Infinite Friendship
By Mariana Hristova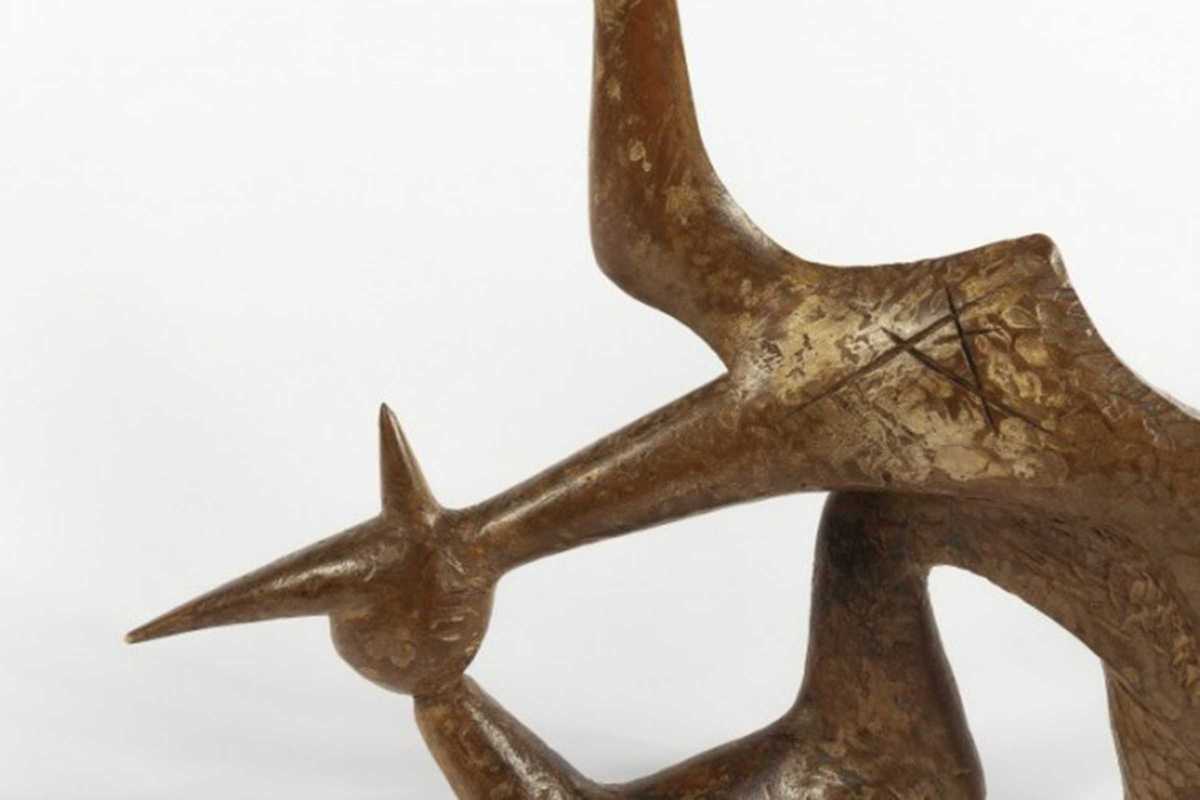 Published on September 1, 2020
Just as two years ago the Picasso museum explored the friendship between the famous artist and his secretary Jaume Sabartés, Fundacio Vila Casas now focuses on the fruitful connection between avant-garde sculptor Àngel Ferrant and art connoisseur Xavier Vidal de Llobatera.
Vidal was one of the first collectors to recognize the talents of Antoni Tàpies; he was instrumental in promoting avante-garde art, cofounding the Club 49 association in 1949 in support of the local scene.
Infinite Friendship is based on a 15-year correspondence between Ferrant and Vidal, and provides examples of their collaborations alongside projects that shaped the art panorama in its day. The exhibition casts particular light on Ferrant's work as an educator in Barcelona in the 1920s and 1930s and his key role in Catalan cultural life.
Among his contributions, Ferrant demonstrated his personal approach to his art and questioned the meaning of the word "art" itself. His influence on the renewal of sculpture are crucial for understanding concepts developed by subsequent generations.
September 17, 2020 – December 20, 2020
Fundació Vila Casas
C/ Ausiàs Marc, 20
Barcelona