Influx Festival
By Sophie Cameron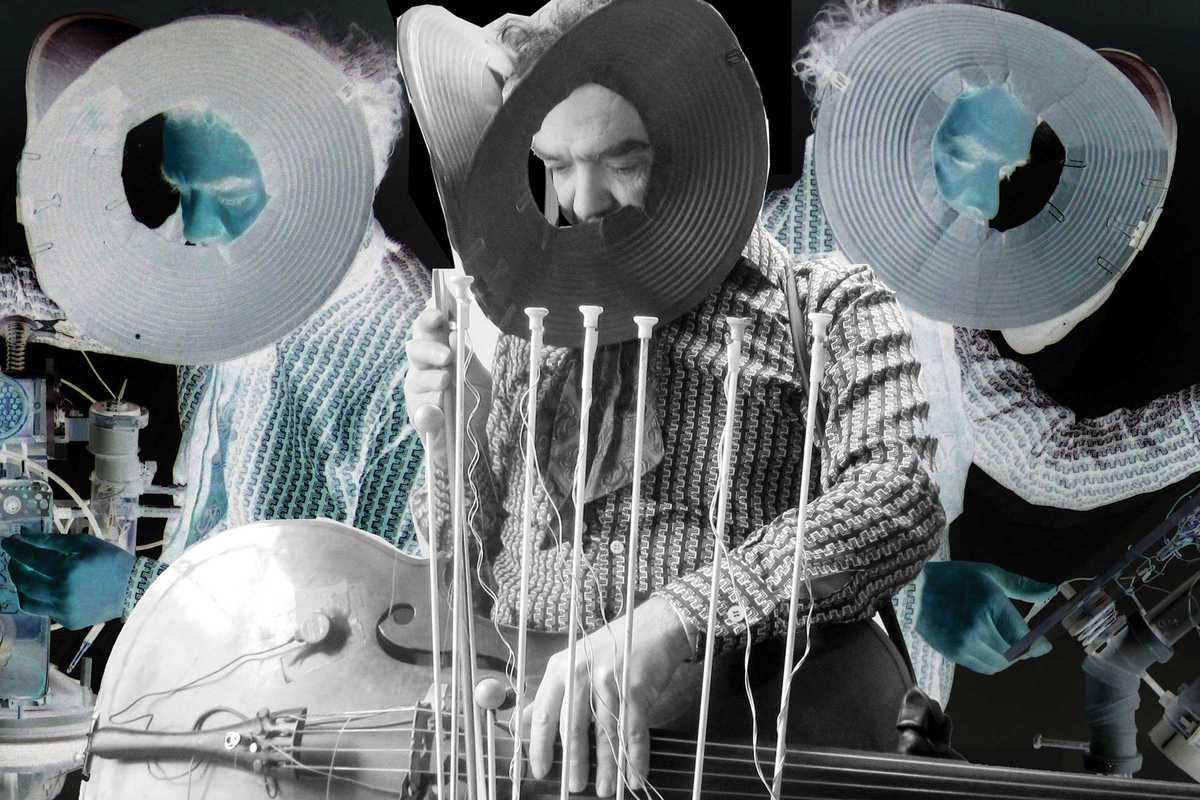 Published on November 1, 2016
Dubbed "video on stage," Influx Festival returns to Antic Teatre for its third edition this month. The event promotes a wide range of artists using video and digital media as an integral part of their on-stage performance, ranging from musicians and dancers to poets and theater performers, all of whom blur the lines between genres and disciplines.
The festival is the creation of Habitual Video Team, who founded the Flux Club auteur cinema cycle (later becoming a festival in its own right) in 2000. Its younger sister Influx takes place over eight nights in November, offering the chance to see inspiring, creative works from Catalunya and beyond.
Past editions have included artists such as Danish musician Jakob Draminsky Højmark, Barcelona artistic platform Kònic Thtr and Basque film company Khea Ziater. The 2016 edition is sure to offer similar variety, so head down to a session or two and discover something new.
November 17, 2016 – November 27, 2016
Antic Teatre
C/ Verdaguer i Callís, 12
Barcelona