Influx Festival
By Ryan Osborne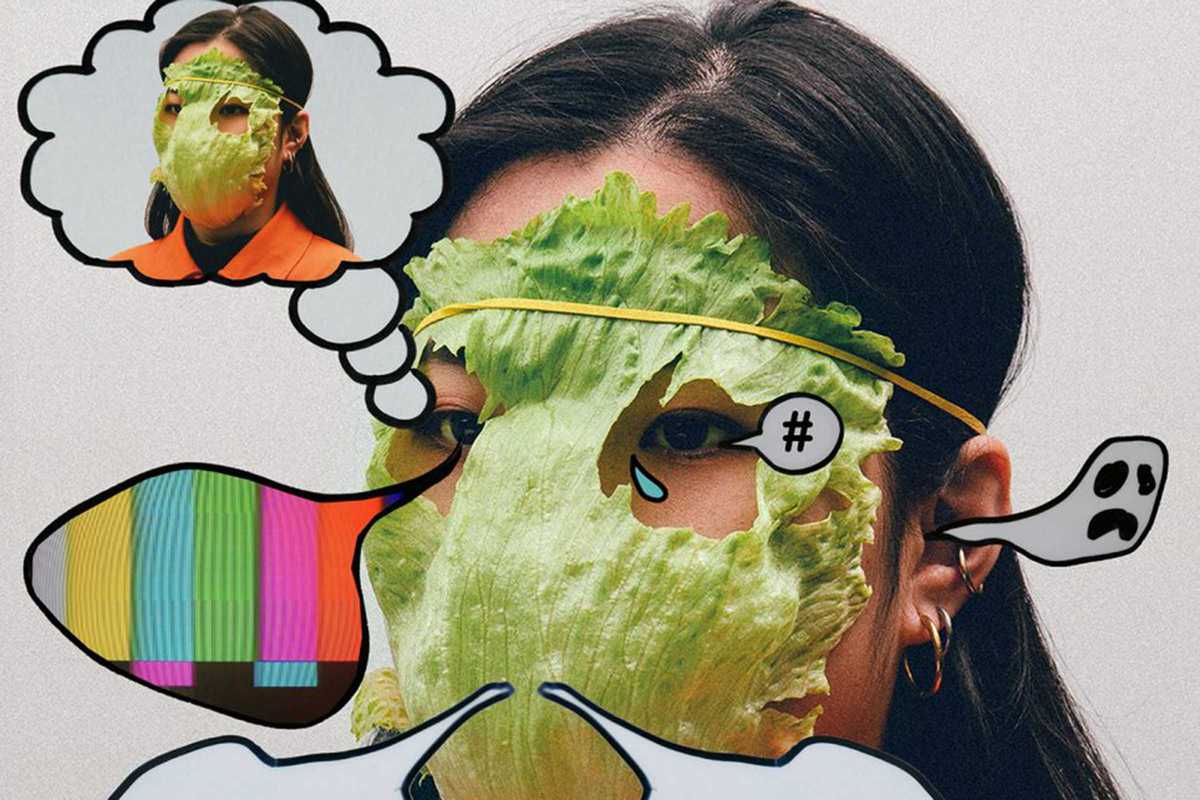 Published on November 1, 2020
InFlux Festival drops this week, bringing with it a much-needed jolt of expressive artistry. The seventh edition of the audiovisual performing arts festival held, once again, in the picturesque surroundings of the Antic Teatre, showcases artists who use video and digital media as an integral part of their work.
The festival includes work by visual artists, musicians, poets, dancers, performers and theatrical creators whose work inhabits the in-between and hybrid spaces of art. Above all, InFlux Festival aims to provide visibility for local creators from Barcelona and Catalunya, while displaying the diversity that exists in contemporary creation.
This year's edition includes Coses i Latung La La by David Ymbernon (November 26th), Sayonara Paranoias by Julián Pedraza (November 27th), Suicide notes – Daft lecture by Marc Caellas and David G. Torres (November 28th) and Sakhelu by Iñaki Alvarez and Ariadna Rodríguez (November 29th). Tickets are €10 apiece.
November 17, 2016 – November 27, 2016
Antic Teatre
C/ Verdaguer i Callís, 12
Barcelona