Inhaler
By Charlotte Stace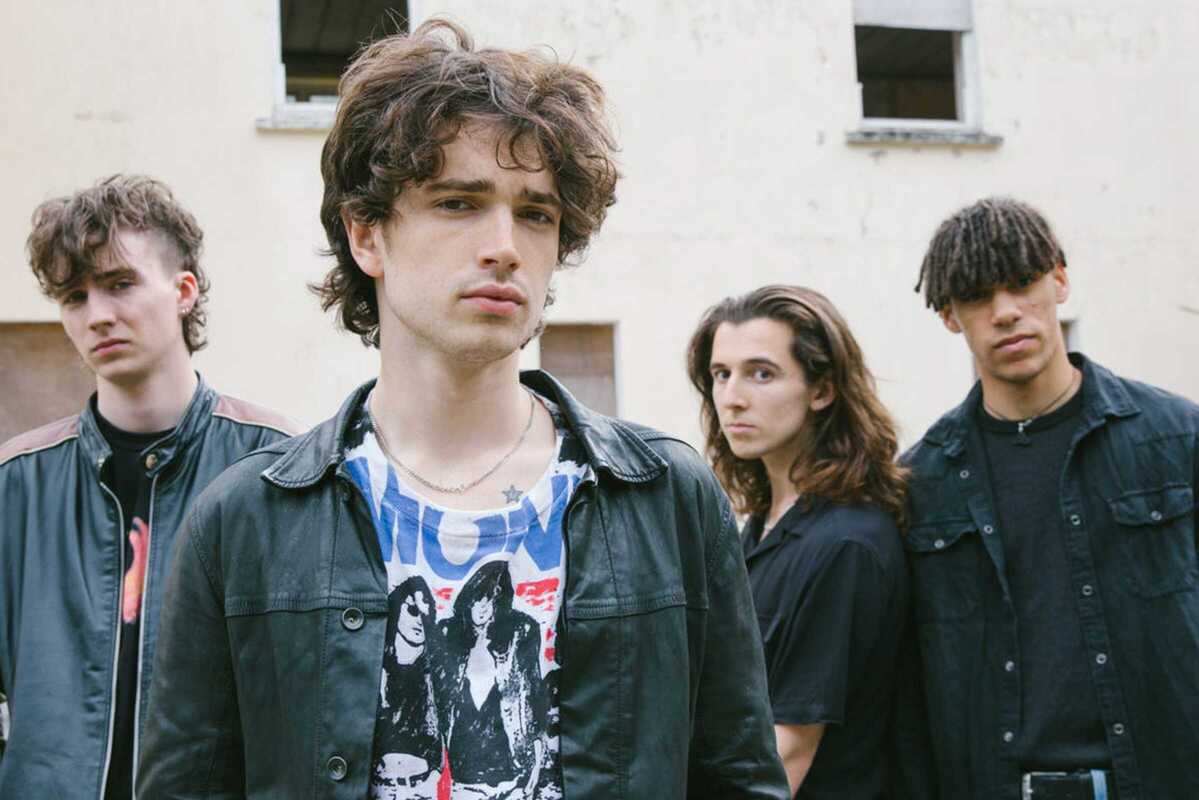 Published on May 1, 2022
Hailing from Dublin, rock band Inhaler comes to perform at Sala Apolo this Thursday 12th May. Consisting of vocalist & guitarist Elijah Hewson, bassist Robert Keating, guitarist Josh Jenkinson and drummer Ryan McMahon, the band were tipped for success in 2020 when they ranked at number 5 in BBC's Sound of... music poll.
The band's debut album It Won't Always Be Like This (2021) offers a run of euphoric singles that have catapulted Inhaler into the limelight. The band created the album in a manner that most have never dreamed of – writing sessions over Zoom and with quarantine conditions in the studio - hence the title - "It won't always be like this".
This is a record of gear changes and different dynamic shades that all fit together seamlessly, interwoven by their comfort blanket melodies and instrumentation that sounds expansive, lean and vital at the same time.
Apolo
C/ Nou de la Rambla, 113
Barcelona