Helena Almeida & Chema Madoz. Inhibited Designs
By Charlotte Stace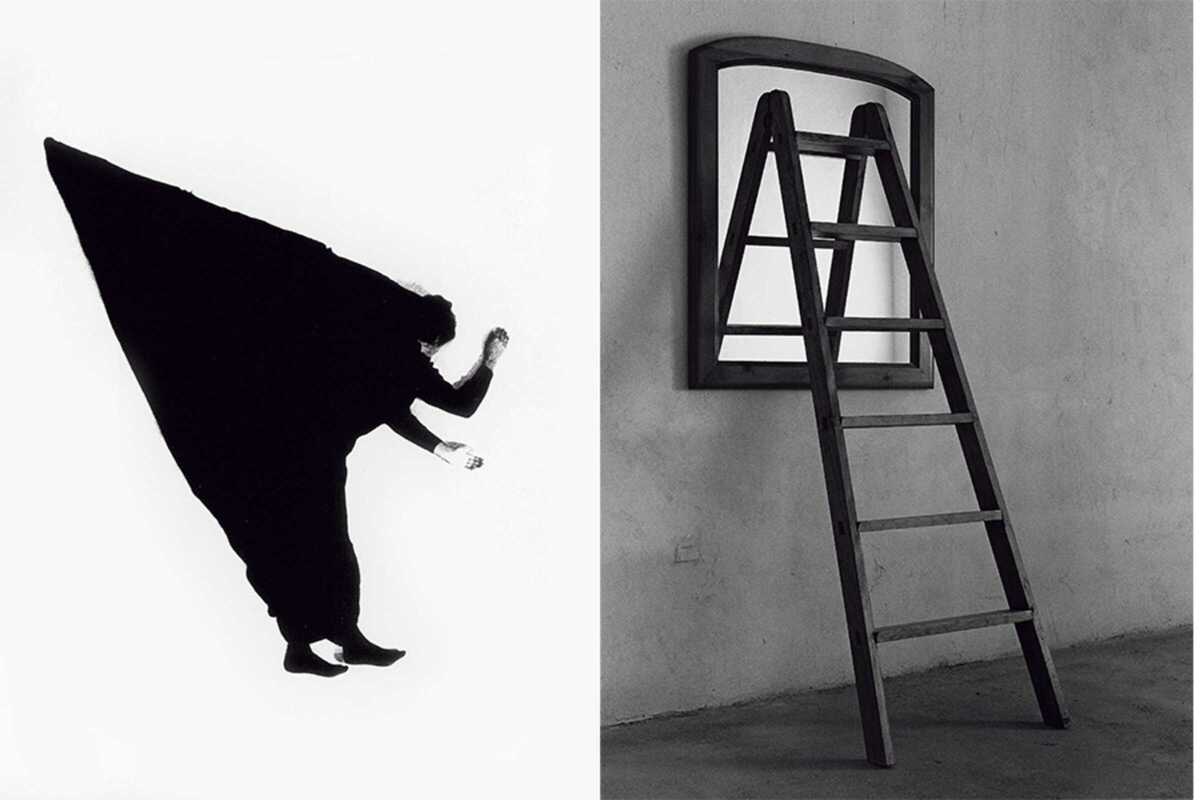 Published on June 1, 2022
Foto Colectania's new exhibition, Inhabited designs, builds upon resonances between the works of two of the first authors to form part of the Foto Colectania collection, Helena Almeida and Chema Madoz, revealing their personal approach to the creative process.
The title of the exhibition pays homage to Almeida's Desenho habitado, the first series in which she used photography. This series drew upon the original concept of design in its Renaissance meaning, which refers both to the drawing itself as well as to the project and the mental process of translating an artist's idea into work.
That both Almeida and Madoz made sketches is related to their shared interest in the intimate and experiential. Both made countless sketches as a first step towards materialising their ideas through pencil and paper. In this exhibition, Foto Colectania want to highlight the intrinsic value of these drawings as beautiful sketches, the end result coming to life through photography.
June 21, 2022 – September 18, 2022
Fundació Foto Colectania
Passeig Picasso, 14
Barcelona