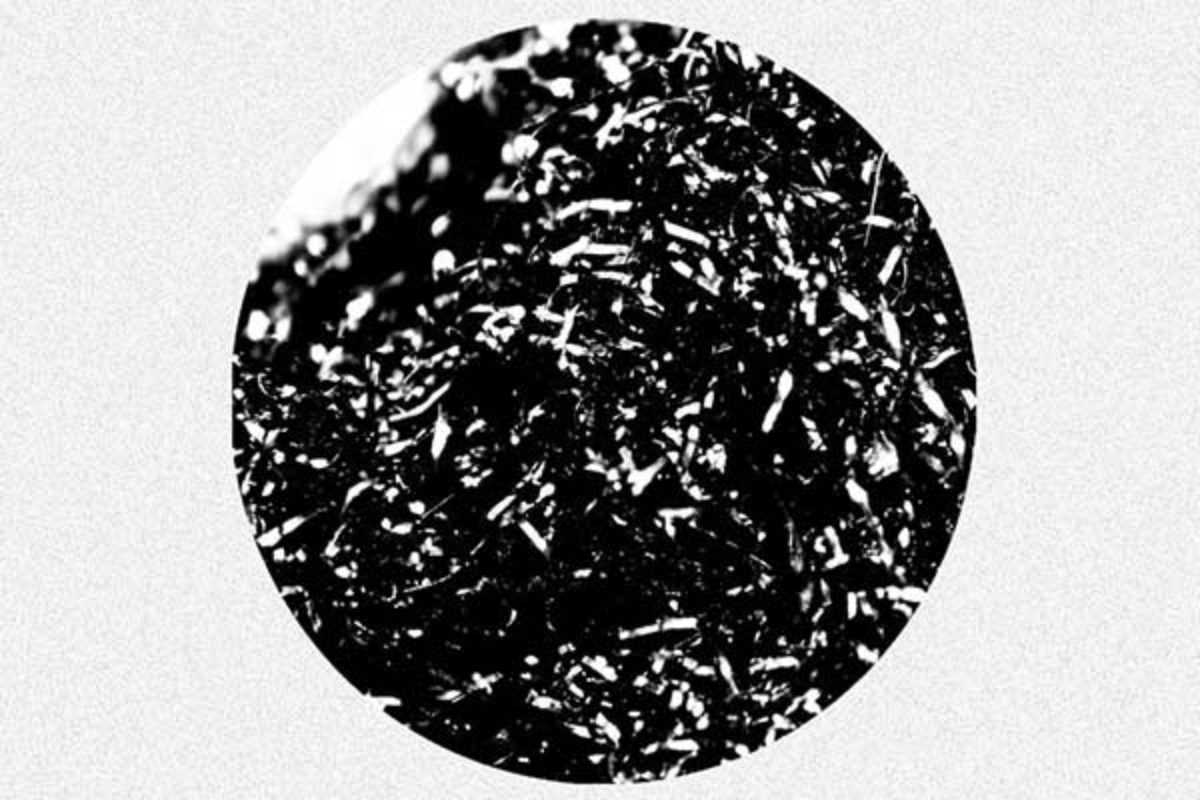 Published on April 1, 2017
Insert has built up a reputation for organizing unpretentious Sunday afternoon events with an unwavering dedication to traditional techno. Mobiles must be disconnected, equality and empathy are promoted, and there is no special treatment for journalists, DJs or influencers.
The dark interests of the individuals that make up the Insert congregation will be satisfied like never before at the end of April, overlapping with significant momentum into International Workers' Day. Ten hours of intense electronic music is programmed, featuring significant names from the world of European techno. Resident Men opens at 6pm, followed by fellow local and Tresor associate Miki Craven.
The Amsterdam-based TWR72 will provide exclusive material from their Float label, while Amotik offer an industrial and sci-fi slant on the genre. Headlining is Jeroen Search, another Dutchman and veteran of the scene, whose apocalyptic live set is certain to bring the house down.
April 30, 2017 – May 1, 2017