Insert Closing 2016
By Matthew Duffield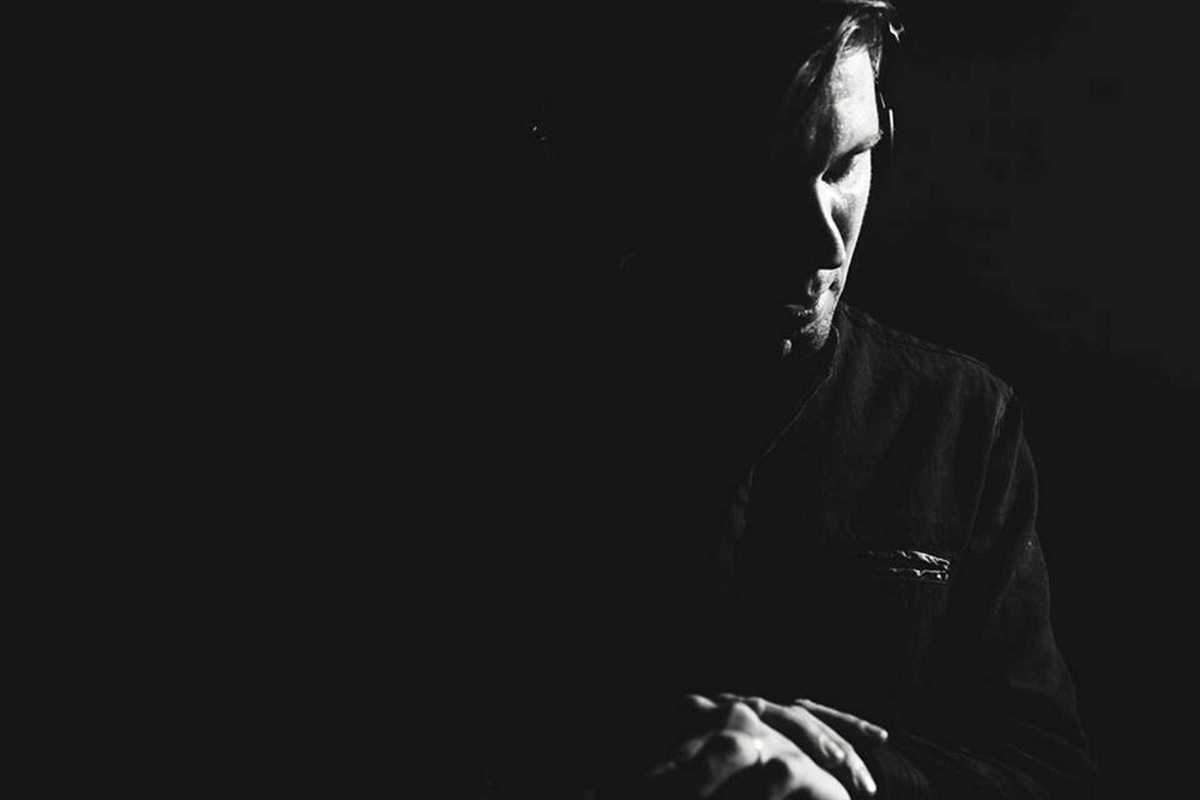 Published on May 1, 2016
"Techno & respect" is the motto of Insert, one of Barcelona's leading independent promotions, and they do exactly what it says on the tin. Quality underground techno and no VIPs, no mobiles, no go-go dancers and no fashion victims. Insert is all about being yourself and opening your mind to good music.
Their third season draws to a close on May 29th and over the last few months they've made the Lolita room at Razzmatazz 3 their home. Local DJs and up-and-coming producers are also an essential part of Insert, and that's reflected in the lineups for May: Adriana López and Anika Kunst (May 1st), DJ MEN and Rubén Seoane (May 8th), Jeff Rushin and Javi Lago (May 15th), Audiolux and Segmento (May 22nd) and the season closing party with Flug, RØTTER, Traumhaft and Sinert on May 29th.
Expect live visuals and reasonable drink prices from 6pm to midnight… the fourth season can't come soon enough!
May 1, 2016 – May 29, 2016