Insert Saturdays Streaming Evenings
By Matthew Duffield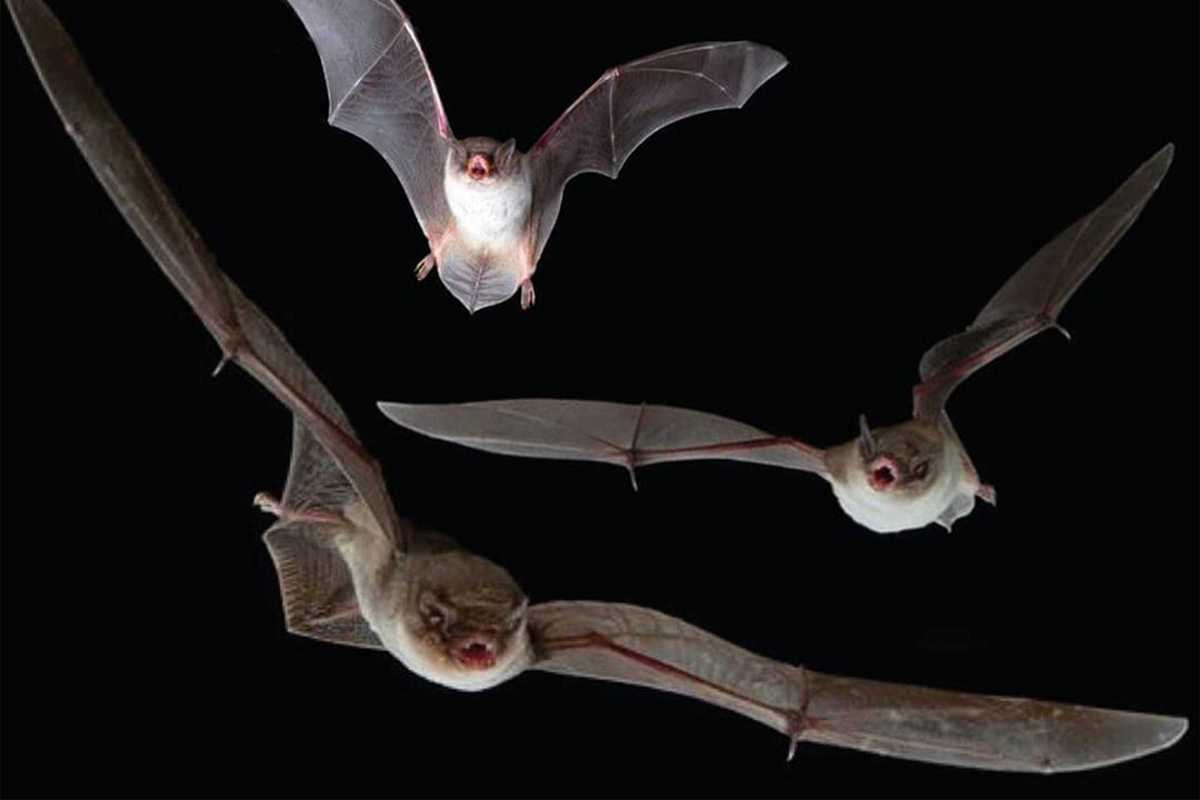 Published on May 1, 2020
DJs and clubs across the world have responded to the coronavirus crisis by developing a wealth of online activity to keep the music out there. Live streaming, 24/7 radio, watch parties on Facebook and more have all been utilized to create an alternative space for electronic music while we wait for the clubs to reopen, and this is certainly true of leading Barcelona promoters like Primavera Sound.
Independent nights are also getting involved, including the Insert techno party who launch Insert Saturdays Streaming Evenings on Saturday, May 9th. These guys have built a strong following in recent years with their underground techno sessions at Razzmatazz featuring mainly local DJs. They'll be bringing their vibe of techno and respect online every Saturday through May 30th with six hours of live broadcasts from 6pm to midnight, with two DJs playing for three hours each.
As well as being a great way to dance at home, these events are also being held to create awareness and raise funds for the animal rights and protection foundation FAADA. The artwork for each Saturday features a different animal, including species of bat, vulture, bear and seal, all of which are endangered animals in Spain. Insert Saturdays Streaming Evenings will be broadcast from the Room #204 recording studios to create a proper atmosphere too.
May 9, 2020 – May 30, 2020