Inside Poblenou
By Rich Jones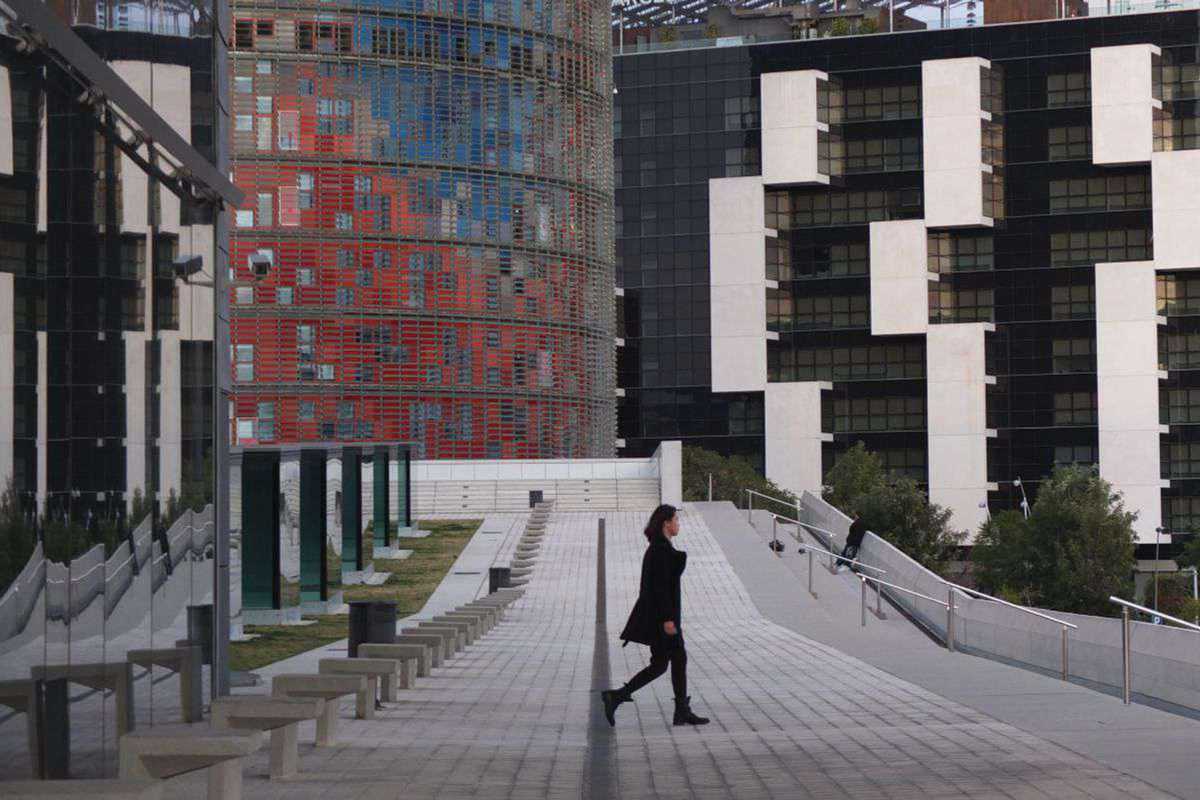 Published on March 1, 2018
In Inside Poblenou, Swiss photographer Darius Koehli charts the transformation of Poblenou between 2005 and 2017. His photos document the substitution of an industrial model by one of technology as the neighborhood has evolved from an industrial powerhouse to a vibrant tech hub.
Centered around Plaça de les Glòries Catalanes, which seems to be in a perpetual state of development, the [email protected] district is one of Europe's most ambitious regeneration schemes. Known as the "Catalan Manchester" during the textile boom of the '60s, Poblenou fell into a state of abandon as the factories closed and companies outsourced to cheaper parts of the world. The urban renewal program started in 2000 and still ongoing, spanning 115 blocks and evident from afar due to the ever-growing number of cranes which dominate the skyline.
Inside Poblenou gives you a sense of the significant changes, both social and architectural, seen in Sant Martí in the last decade.
March 13, 2018 – April 16, 2018
Disseny Hub Barcelona
Plaça Glòries Catalanes, 37–38
Barcelona