International Art Fair 2023
By Charlotte Stace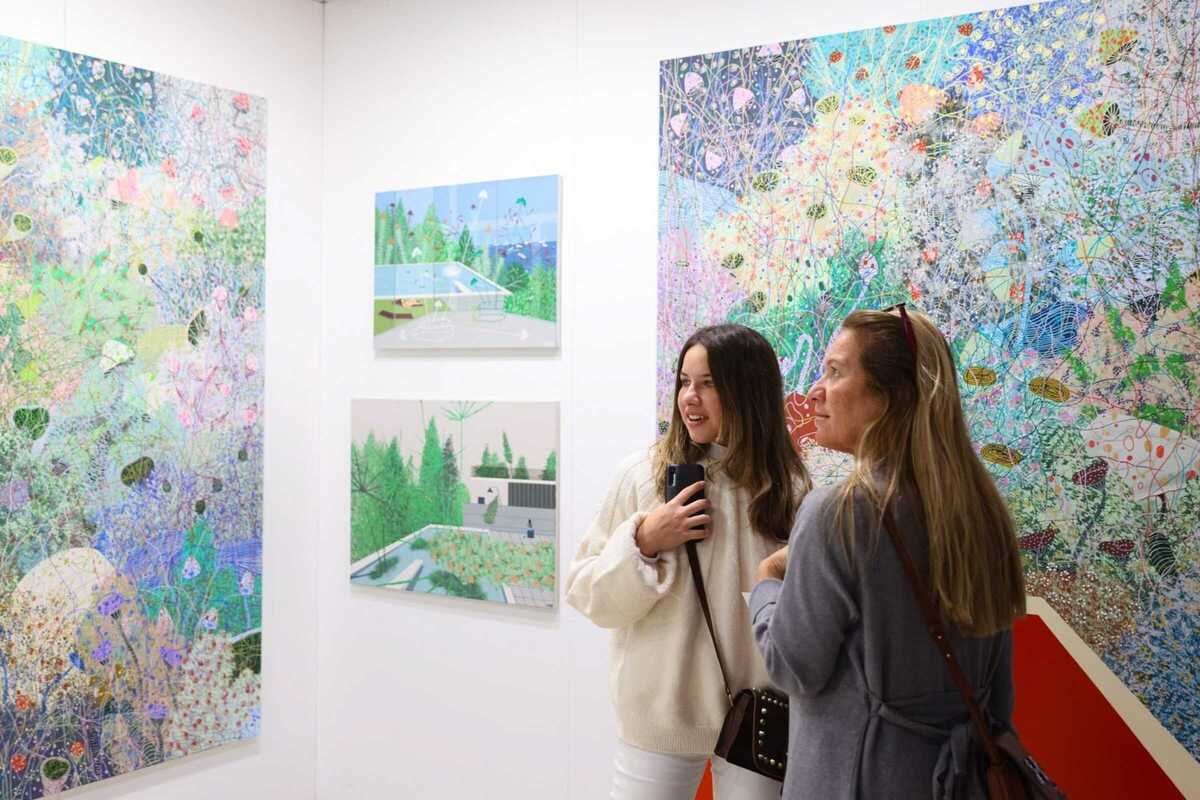 Published on November 1, 2023
The International Art Fair - FIABCN - returns for another year. This art fair is one of the world's leading art fairs, connecting art lovers with all experiences and tastes together with the best emerging independent artists. Attendees will be able to shop from thousands of artworks around the world in-person or online.
The FIABCN showcases 120 to 140 of the best established and emerging artistic talent, providing you with the opportunity to discover and buy work directly from the next big thing in the art world. Each of the artists has been carefully chosen by an expert-led selection committee who base their judgement on ability, potential and accessibility - a guarantee of value and quality on your investment piece.
Some of this year's exhibitors include the likes of Pilar Xercavins Casas, the Kulterra Art Gallery, Margaret Maine, Luana Stebule, PARCE, Nuria de Bofarull, the UP Time Art Gallery, and Leddy Sullivan, to name but a few.
November 24, 2023 – November 25, 2023
Museu Marítim
Av. Drassanes, s/n
Barcelona
€11 (friday) - free (saturday)