International social housing festival
By Charlotte Stace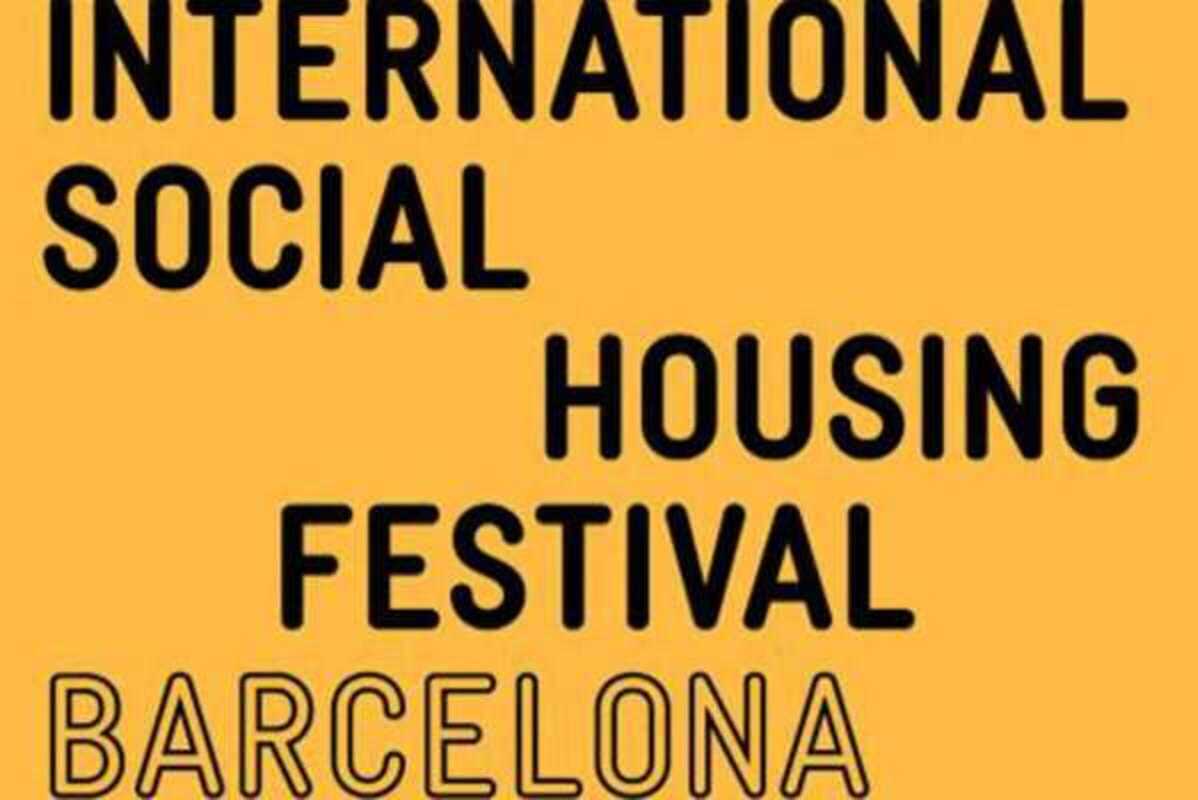 Published on May 1, 2023
Barcelona welcomes the 4th International Social Housing Festival (ISHF) this June. This festival, which was held in Helsinki last year, focuses on the lessons that we can learn from mature and emerging housing systems. In a series of talks, it will shine a light on the emerging social and economic challenges people around the world are facing today and seeks to solve these issues.
This year, the special focus will be on southern Europe, with participation from the rest of the continent, as well as Asia, Latin America and North America. Why is this year's event held in Barcelona? It is one of the cities that is currently introducing innovative housing policies to respond to pressing social needs resulting from issues such as housing unaffordability, forced evictions, homelessness, or migration flows, among other trends.
If you'd like to attend this exciting event, make sure to register online to secure your spot. We'll see you there.
June 7, 2023 – June 9, 2023
various locations
various locations
Barcelona