Intimate dinners at Palau de la musica
By Charlotte Stace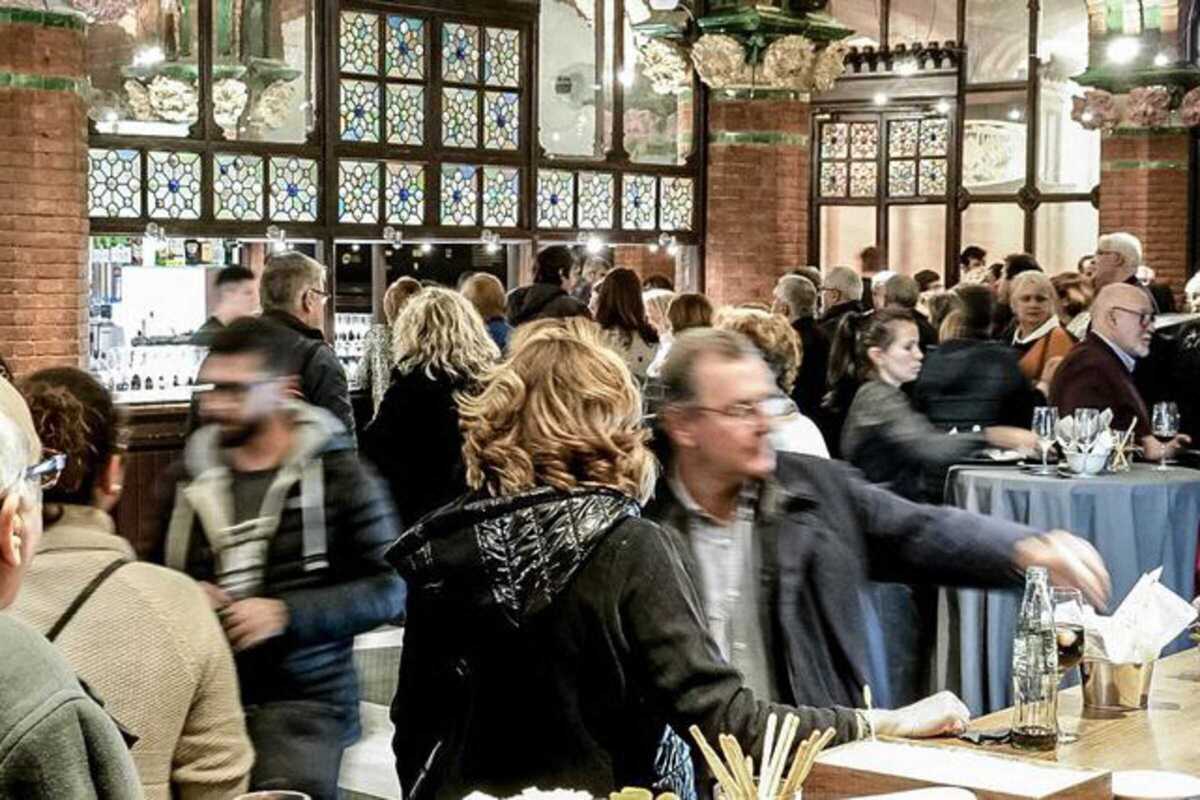 Published on August 1, 2022
Café Palau invites you to its intimate dinners cycle! Held in the foyer of La Palau de la Musica, you'll experience a unique evening of music and food.
So what does the lineup look like? On August 5th, Tonia Richi will serenade the audience with her soul, jazz and R&B songs. On August 11th, Gianni Scianname (vocals, bass, and beats) and Octavio Fanés (saxophones) perform their repertoire of classic and original songs. On August 12th, musical group Kaudy perform their Caribbean classics inspired by reggae, funk, rock and Latin American sounds. On August 13th, Tonia Richardson and Tito Bonacera perform under their group name, 'The Secret Investment'. On August 18th, see Mistura de Mares and Bossanova Fados. Finally, on August 19th, Alberto Noel Calvillo and Jonathan Herrero will close the cycle with a night of blues and rock music.
Musical performances begin at 9.15pm. Attendees will have access to their tables from 8-12pm. Tickets cost 26 Euros.
August 11, 2022 – August 19, 2022
Palau de la Música
C/ Palau de la Música, 4-6
Barcelona