Into the Wild
By Charlotte Stace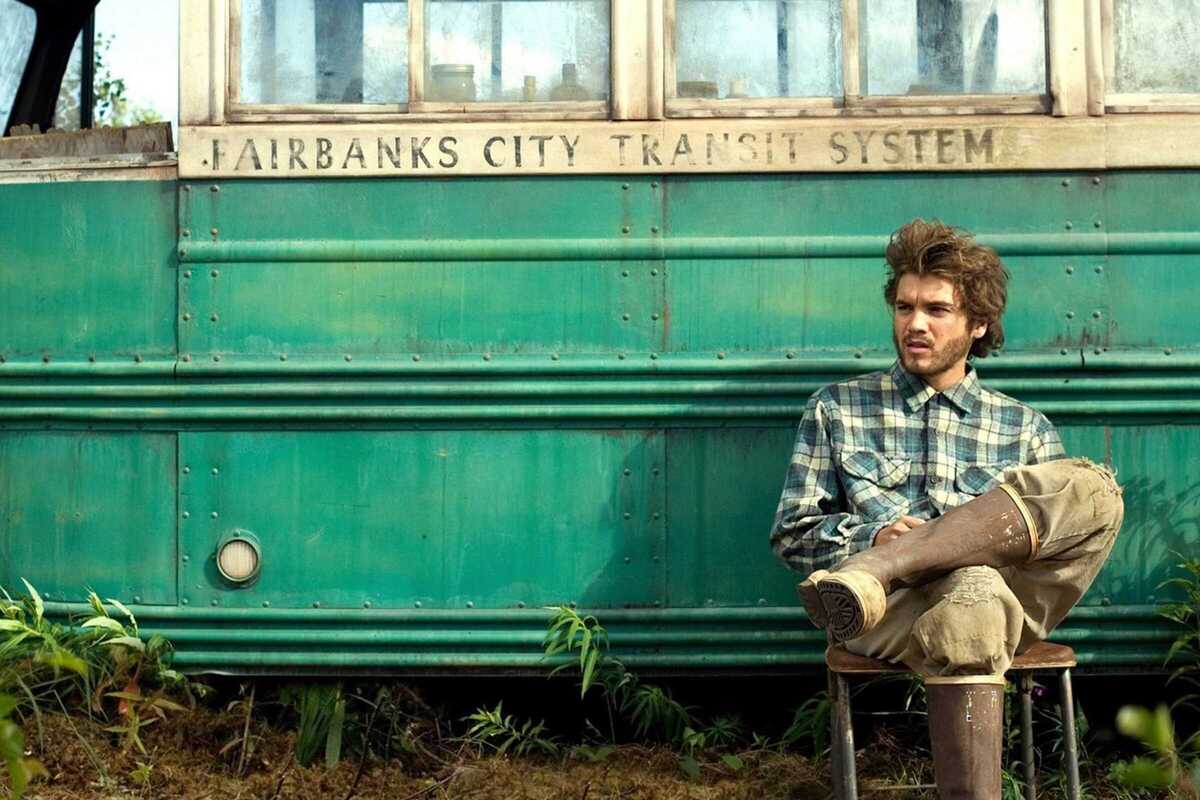 Published on January 1, 2023
Retro hangout Polaroid welcomes the return of its Sunday movie nights. Dark, divey and decorated with VCR tapes, movie posters, vintage toys and, of course, Polaroids, this cool, eclectic bar was founded in 2009 by a group of Latin Americans aiming to create a charismatic locale where international people could feel right at home.
Now a firm favourite in the Barri Gòtic, Polaroid is always buzzing at the weekends. On Sundays, Polaroid turns into a makeshift movie theatre, screening both contemporary and classic films, as well as a special retro dinner pack: a combo including a hot dog or nachos with guacamole and a cold drink for 5 euros.
This month, check out Into The Wild (2007) a film which follows top student and athlete Christopher McCandless who, upon graduation from University, abandons his possessions and hitchhikes across America in search of himself.