Introductory Bondage Workshop
By Sophie Cameron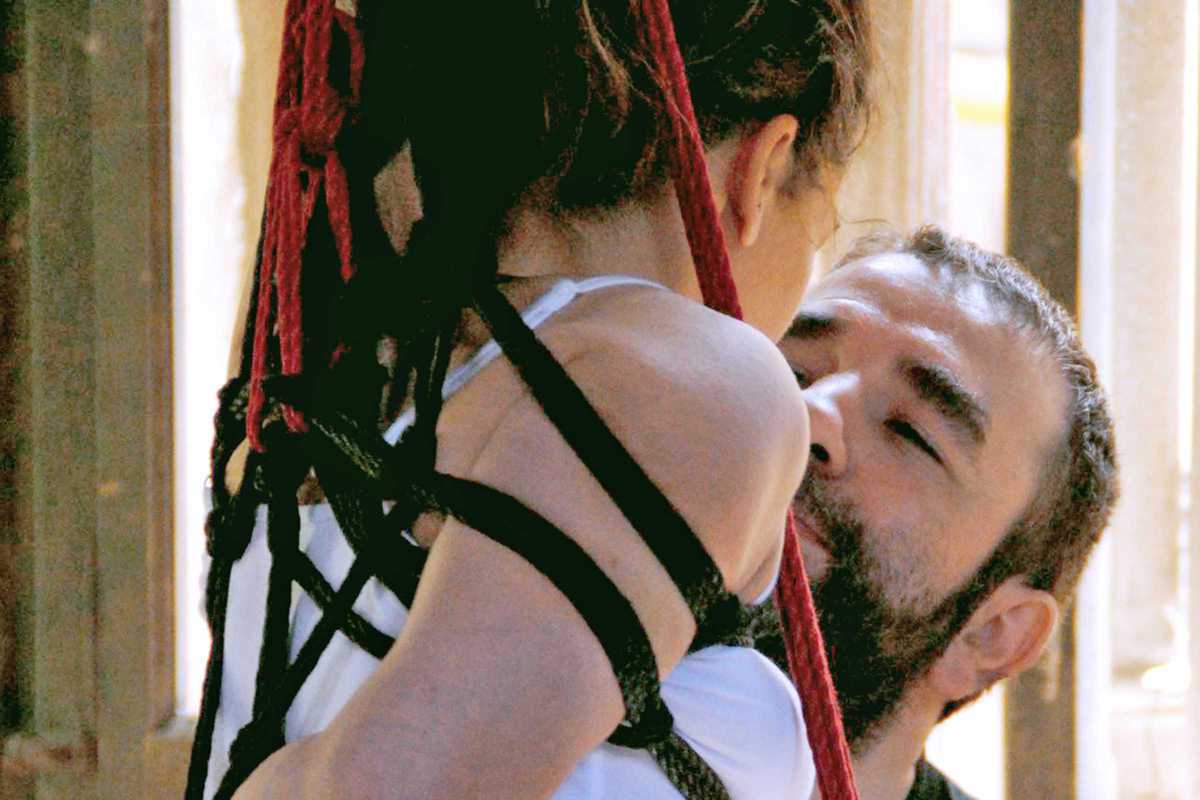 Published on February 1, 2017
Learn to relinquish control in this introductory bondage workshop at amantis Gràcia, where newcomers to BDSM can explore the experience and sensations of being tied up with ropes.
Led by Maranta Rubiera, a writer who has spent five years practising shibari, a type of Japanese bondage, thanks to which she's been tied up or down in an unimaginable variety of ways. Her class will focus on the psychological and emotional aspects of bondage, creating a safe space to clear up any doubts participants may have, as well as dealing with myths and misunderstandings surrounding the practise and the wider BDSM community.
The workshop is suitable for both couples and individuals, as those who come alone can find a partner at the class – the exercises are simple and involve very little intimacy. Bring along a yoga mat, comfortable clothing and a rope (preferable jute) to take part.
Advanced booking is required: contact amantis Gràcia by phone (93 501 06 41) or email ([email protected]) to reserve your place. (The workshop will be conducted in Spanish.)
amantis Gràcia
C/ Torrent de l'Olla, 145
Barcelona