Invisible City Sound System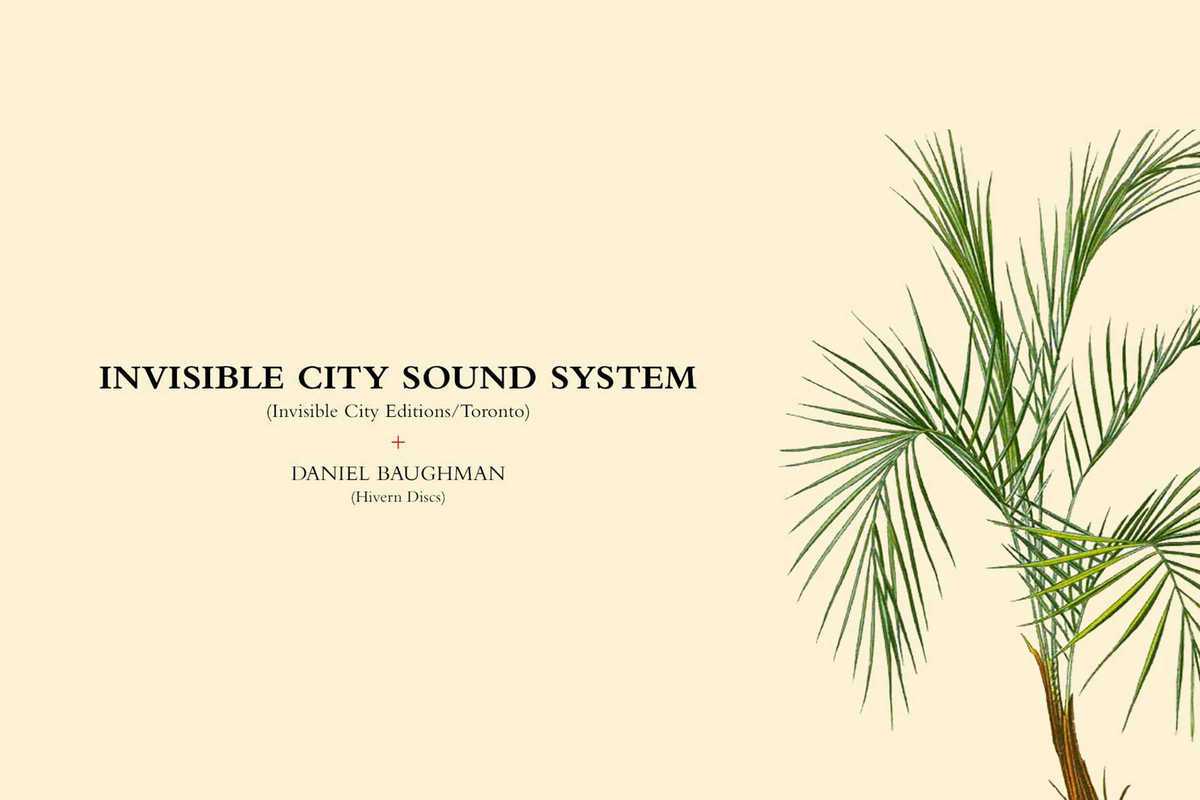 Invisible City are Canadian duo Brandon Hocura and Gary Abugan, "vinyl archaeologists" who travel the world seeking deleted, rare and forgotten vinyl. In addition to running an exquisitely curated online shop, the duo remix, produce and release other artists through their Toronto-based record label.
Their DJ sets have earned them respect among the likes of wax enthusiasts Moodymann, Theo Parrish, DJ Harvey, Motor City Drum Ensemble, Gilles Peterson and Four Tet. Currently on their Mashisa Summer Tour around Europe, Invisible City make a stop on September 2nd at hotel Casa Bonay in their first Spanish appearance. Daniel Baughman from local label Hivern Discs completes the bill.
September 2, 2016 – September 3, 2016