IoT Stars
By Thomas Macaulay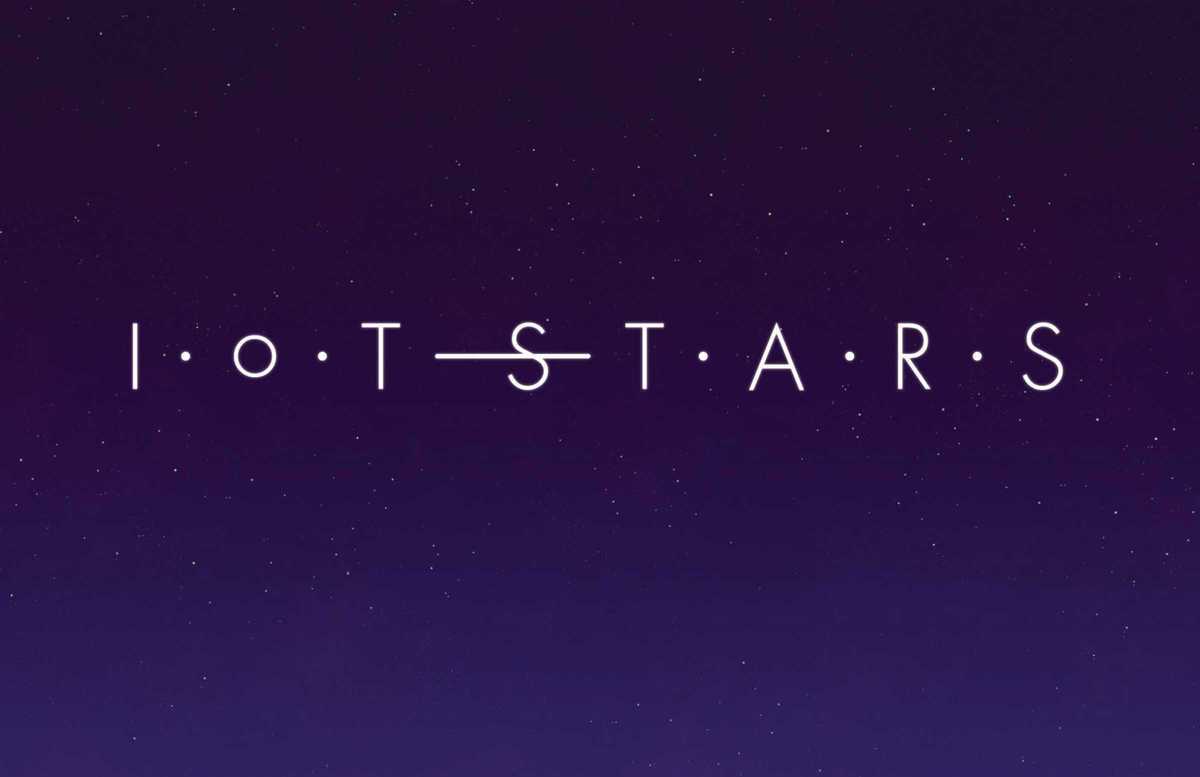 Published on February 1, 2017
The Internet of Things (IoT) will revolutionize the way we live by connecting everything we own to the Internet, a selection of devices that will hit 50 billion by 2020 according to Cisco's Trend Report. Smart city Barcelona's early embrace of IoT makes it well placed to become one of the global capitals of the coming hyper-connected reality.
IoT Stars adds another boost to the city by giving innovators in the field the chance to make their mark on the future. A selection of ten IoT startups will pitch to a jury including SAP Global IoT Evangelist Tom Raftery and Startupbootcamp IoT Managing Director Raph Crouan. Past participants include Avegant, which went on to raise $24 million in funding and Slock.it, which raised the equivalent of $120 million in digital currency.
In addition to the competition, IoT Stars is an opportunity to mingle with designers, developers, entrepreneurs and executives from the IoT ecosystem.
Antiga Fàbrica Damm
C/ Rosselló, 515
Barcelona