Iron & Wine
By Ximena Kammel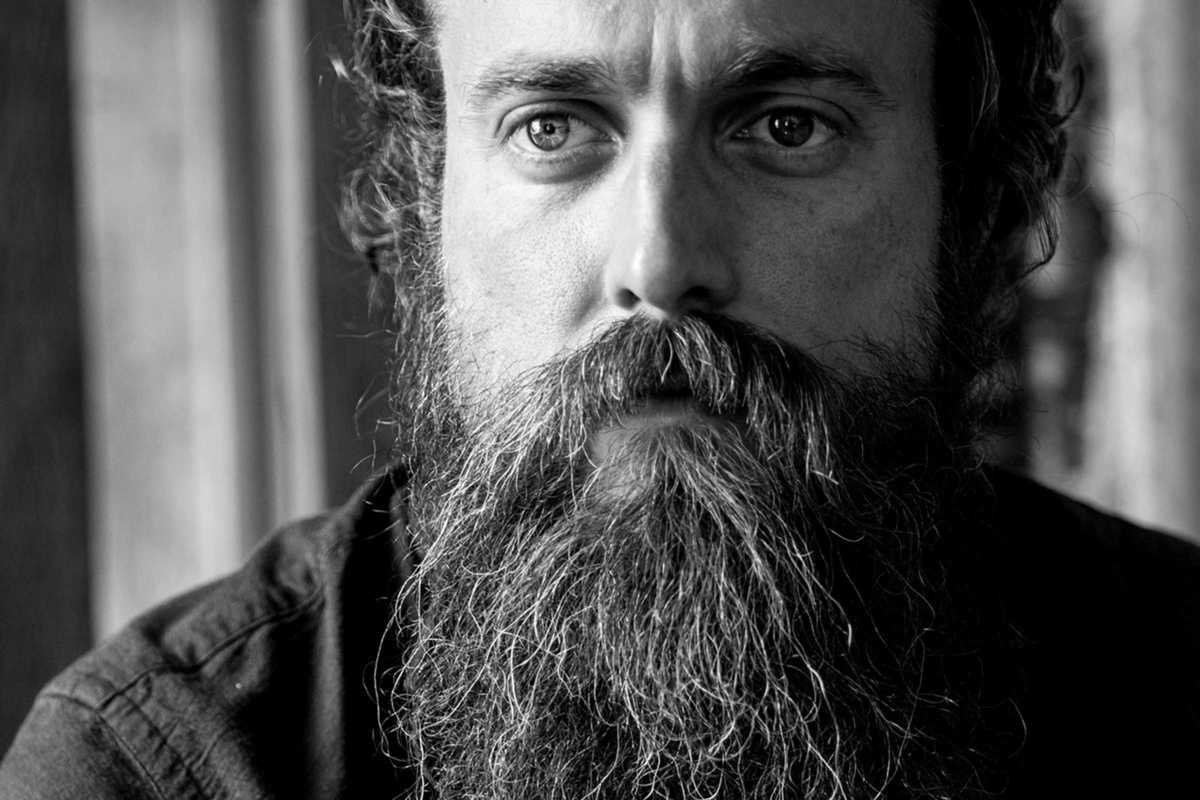 Published on November 1, 2015
I still remember the first time I heard Iron & Wine. I was home and it was morning, BBC Radio was playing in the background. The wooden floors creaked underneath my bare feet as I made my way downstairs to make a cup of tea and feed the kittens. In the living room, the fireplace crackled softly, the embers had kept the cottage warm throughout the night. It was an ideal day and Iron & Wine, a trailblazer of modern folk, was a welcome guest that morning and every morning thereafter.
It's been a busy year for the act (aka Sam Beam), with two album releases in 2015: covers album Sing Into My Mouth, a collaboration with Ben Bridwell of Band of Horses, and Archive Series Volume No. 1, forgotten songs recorded on a borrowed 4-track recorder at his home studio a decade ago. Covers include "God Knows" by Swedish indie band El Perro del Mar and gems like "Loretta."
At his concert on November 7th, it'll just be you, Sam and his guitar. Simple.
BARTS
Av. Paral·lel 62
Barcelona