Is Tropical
By Yvonne Mannix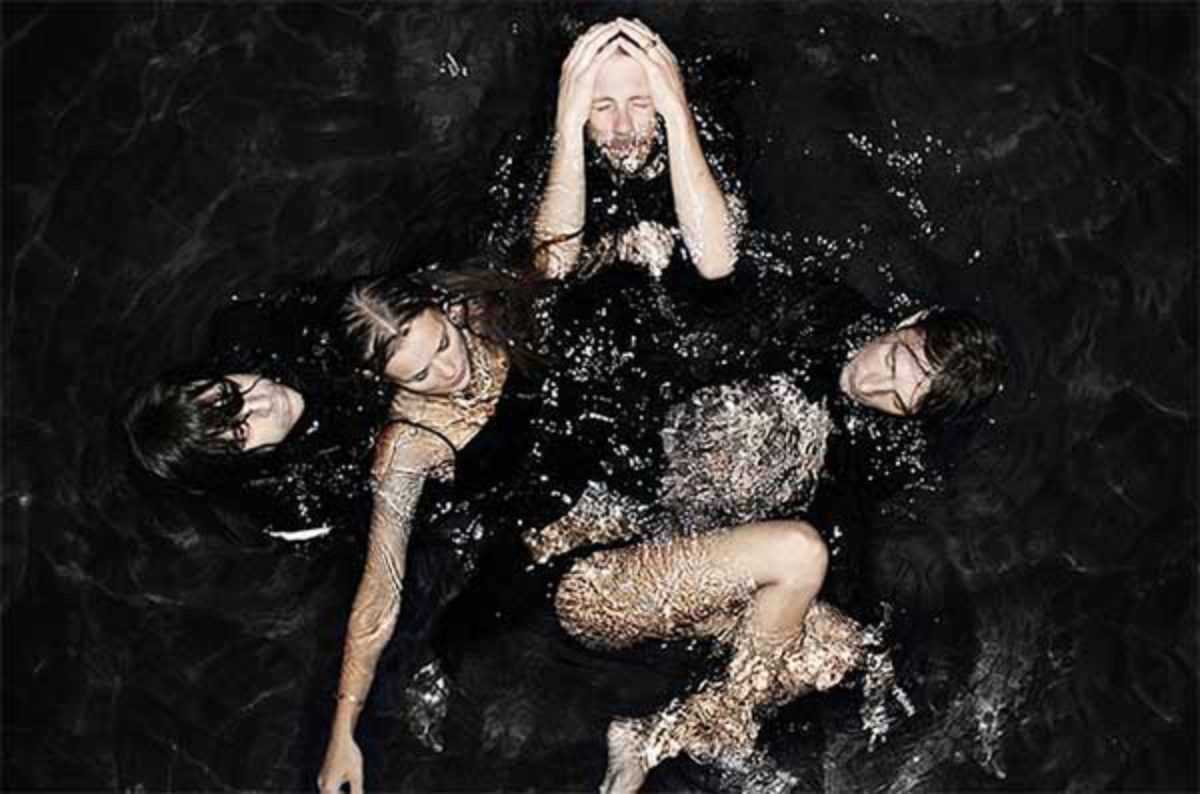 Published on January 1, 2015
Thursday sees Is Tropical in Barcelona to kick-off a European tour to promote their third studio album, Black Anything.
The new songs were recorded all over the globe during their last tour, and the album is being released on vinyl in five parts with two tracks on each. The first part, containing the songs "Crawl" and "On My Way", gives a taste of the band's latest work, which has evolved from the dancefloor-friendly, nu-rave influenced sounds of their previous releases to a more considered and intriguing offering, reflecting the influences and inspiration they picked up on their travels.
The gig at Bikini will offer the chance to see if they can bring some of their irreverent vibe (see the video for the 2013 single "Dancing Anymore," certainly NSFW) to a live show.
Bikini
Av. Diagonal, 547
Barcelona