Isadora
By Charlotte Stace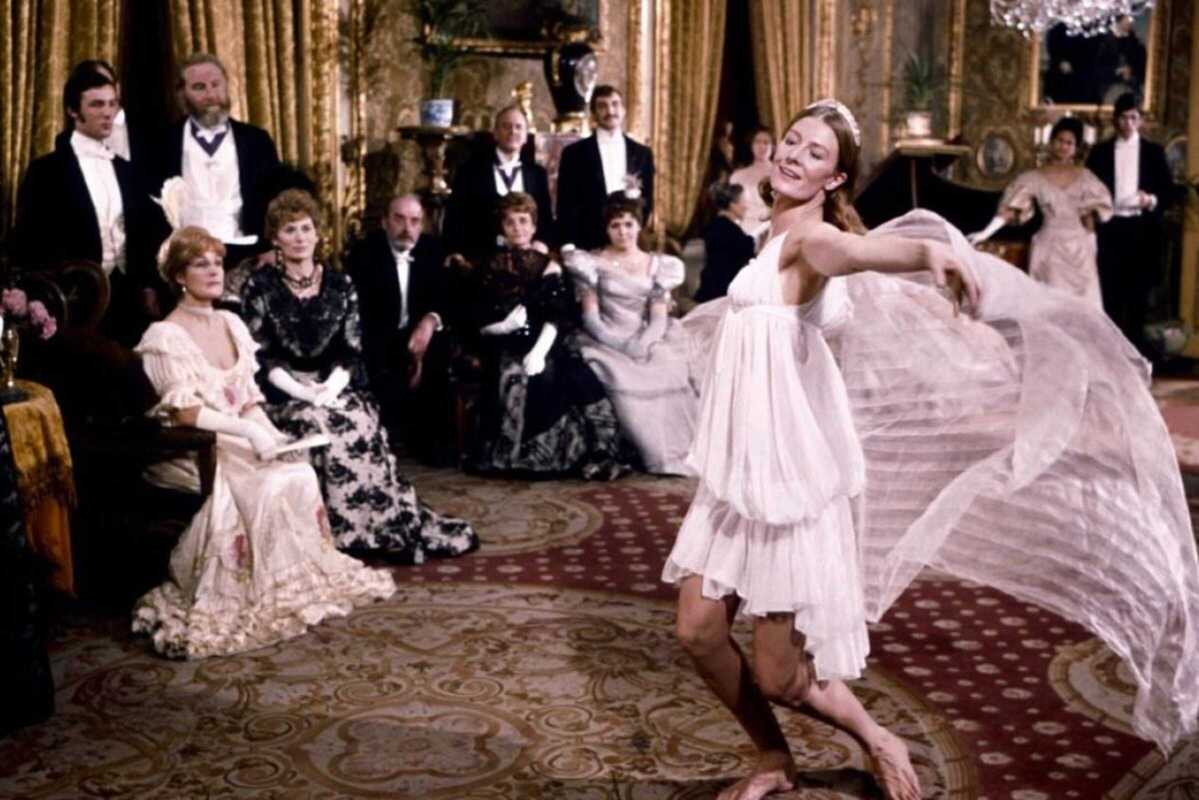 Published on January 1, 2023
La Filmoteca is back with another one of the greats! This January they'll be showing the classic, Isadora (1968). It is a 1968 biographical drama film directed by Karel Reisz.
The film follows the life of American pioneering modern contemporary dance artist and choreographer Isodora Duncan, who performed to great acclaim throughout the US and Europe during the 19th century. Her nude, semi-nude, and pro-Soviet dance projects as well as her attitude and lifestyle shocked the public of her time and forever changed people's ideas of ballet.
A co-production between the United Kingdom and France, it stars the tantalisingly beautiful Vanessa Redgrave as Duncan and also features James Fox, Jason Robards, and John Fraser in supporting roles. Isadora premiered at the 1968 Cannes Film Festival where it competed for the Palme d'Or with Redgrave winning the Best Actress Prize.
January 24, 2023 – January 28, 2023
Filmoteca de Catalunya
C/ Plaça Salvador Seguí, 1-9
Barcelona