Isidre Manils, Out of Frame
By Charlotte Stace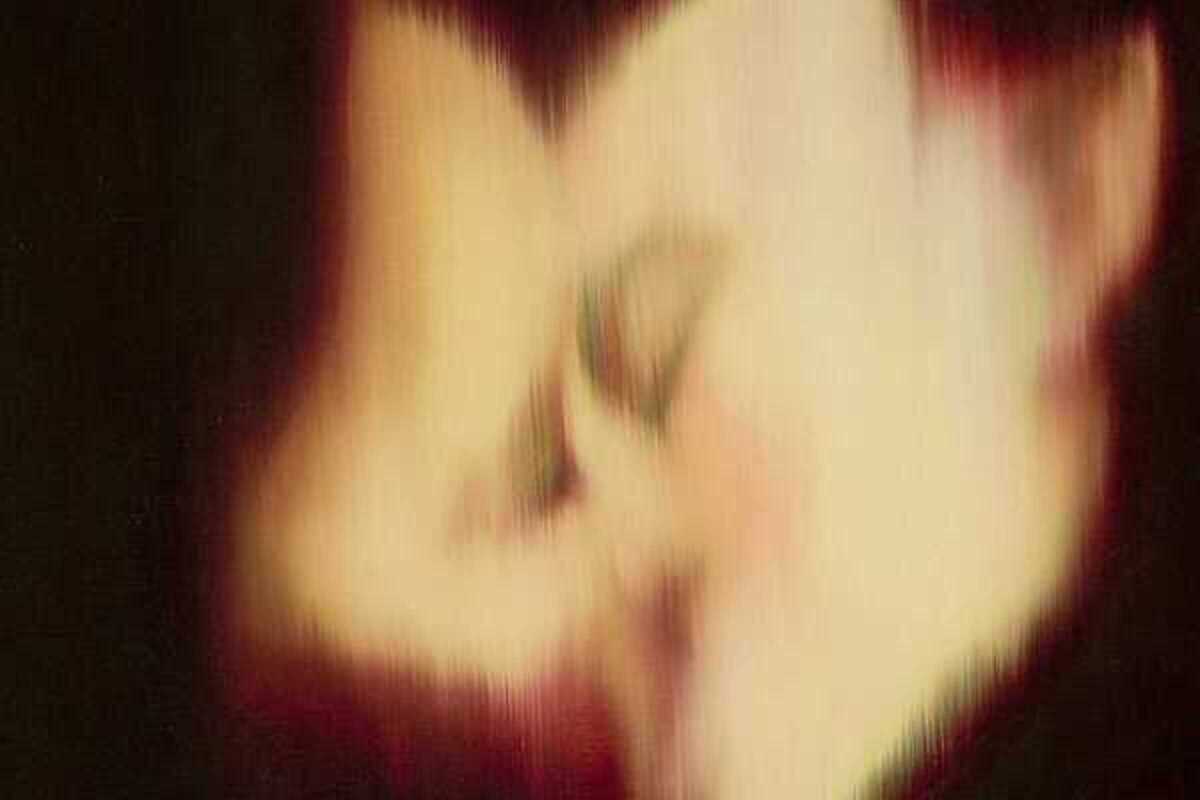 Published on February 1, 2022
With Fora de Camp (Out of frame), Fundació Vila Casas aims to promote the artwork by Catalan artist Isidre Manils, by dedicating an exhibition to the artist that encompasses various aspects of his career and intertwines meeting points between the different bases for painting.
The artwork by this 'creator' of images possesses an ethical commitment to this artistic discipline and, by means of a thorough and concrete methodology, it has become one of the most unique and successful in the country.
His approach focuses on the world of cinema, something he had access to as a child given that his family owned the Ateneo cinema, which was next to their house. The painter's artwork oscillates between concealment and (dis)concealment, between the absence of a presence and 'assemblings' of apparently unconnected images from which he extracts a great sensuality.
February 8, 2022 – May 15, 2022
Fundació Vila Casas
C/ Ausiàs Marc, 20
Barcelona