Isle of Dogs
By Sam Walker-Smart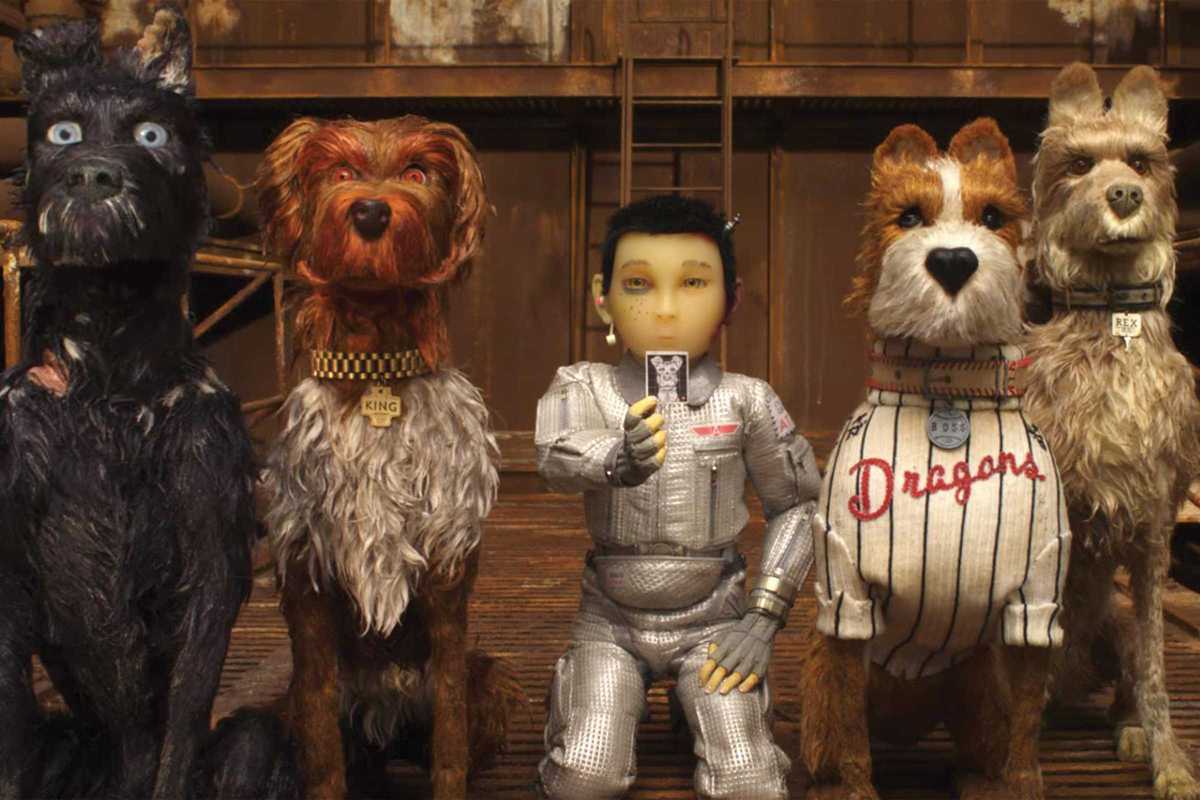 Published on April 1, 2018
Returning to stop animation for the first time since 2009's Fantastic Mr. Fox, indie powerhouse Wes Anderson is back with the charming Isle of Dogs.
Set in a dystopian Japan where all canines have been quarantined to a remote, trash-filled island, 12-year-old Atari bravely sets out in search of his bodyguard dog Spots. On his journey, he'll be aided by a motley pack led by Chief (Bryan Cranston). Together they'll have to dodge the corrupt authorities and dangerous terrain in order to complete their mission.
As ever, Anderson has created a wholly unique picture, one filled with off-kilter humor and memorable visuals. With a voice cast including Jeff Goldblum, Scarlett Johansson, Edward Norton and veteran collaborator Bill Murray, Isle of Dogs should prove to be a delight for both kids and adults. If his past work is anything to go by, Anderson's ninth feature will be one of 2018's best.
(Outdoor showing in English with Spanish subtitles. The title in Spanish is Isla de perros.)
Auditori Sant Martí
Plaça Angeleta Ferrer, 2
Barcelona