Itaca Band
By Charlotte Stace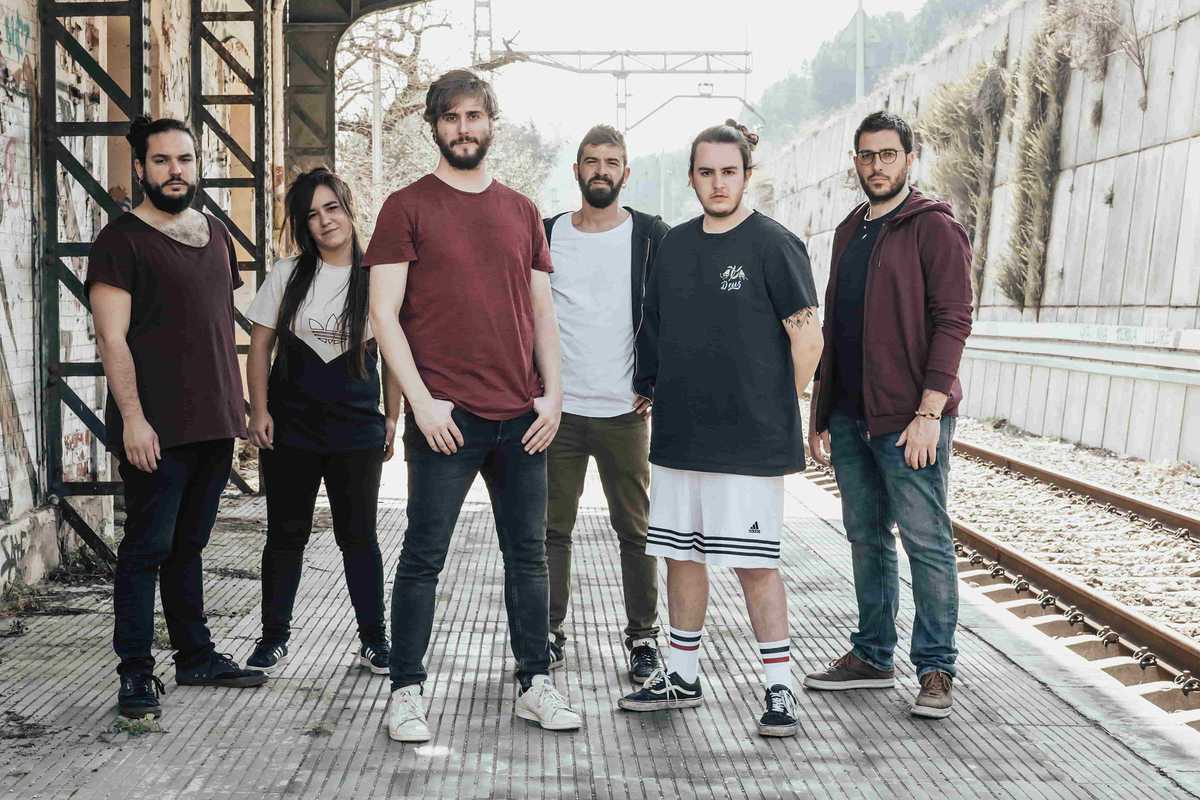 Published on August 1, 2021
Catalan group Itaca Band will perform at Sala Barts as part of El Grec Festival this Thursday 9th September. The music group from Montcada i Reixac is formed of Albert García, Marta Trujillo, Kel Sangüesa, Jordi Sanz and Pol Verbón. Inspired primarily by rock music, their music is infused with the sounds of ska, reggae, Latin music and punk.
Now they come to Sala Barts to perform music from their latest album La lengua de los Pajaros (The Language of the Birds) (2019). Vital and energetic, their songs promote a message of social transformation. They have toured all over Spain and further afield on the stages of Italy, France, Portugal and Germany, Japan, India and Nepal.
They have also participated in festivals such as the Acampada Jove, the Clownia Festival, the Viña Rock or the FesTour.
BARTS
Av. Paral·lel 62
Barcelona