It's All About the Music
By Matthew Duffield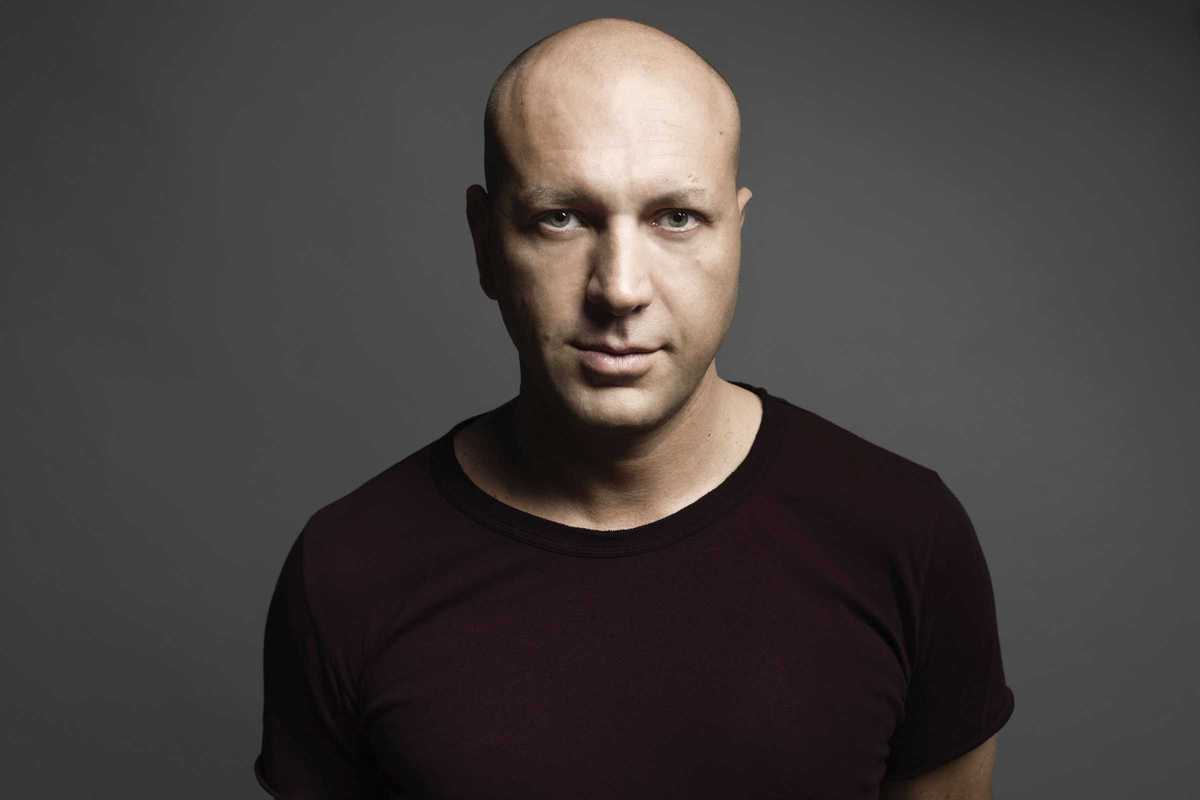 Published on June 1, 2018
Club4 may have closed its doors, but those who loved the vibe of the night should head to It's All About the Music as part of the OffSónar series. Club4 cofounders Marco Carola and Paco Osuna will be headlining and, as the name suggests, music takes precedence over anything else.
June 14th is the date and the Plaça Major in Poble Espanyol is the place. With the party running from 4pm to midnight and an open-air location, it's sure to be loads of fun, but these guys also take their music very seriously. It's All About the Music was created by Carola who, with a career spanning over 20 years, has always been a DJ who stays clear of the limelight, preferring to let his subtle form of future groove techno do the talking.
Completing the lineup are Apollonia, Leon, Joey Daniel, Neverdogs and Anna Tur.
Poble Espanyol
Av. Francesc Ferrer i Guardia, 13
Barcelona