Jad & The
By Aimee Lawrence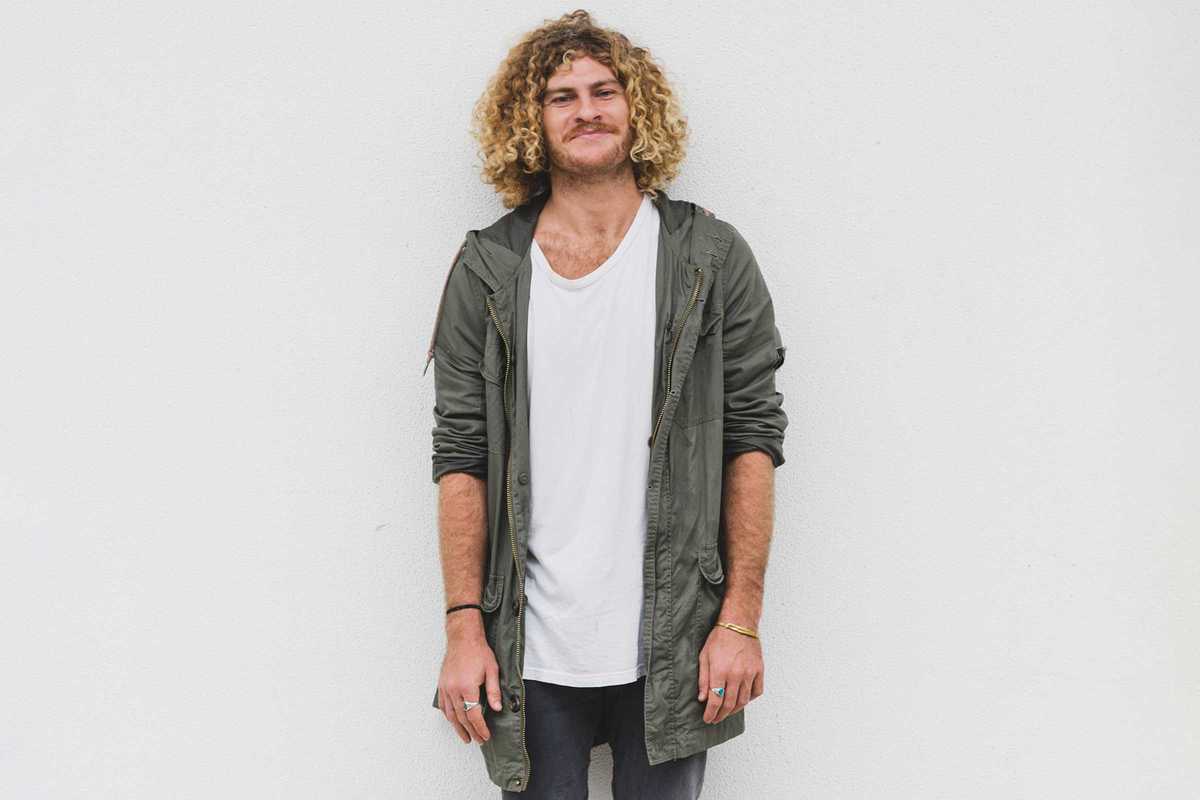 Published on January 1, 2020
Some choose to lay low in January, steaming through the month with very limited (if any) temptations. Others plough on, refusing to consider the first month of the year as a retreat from whatever pleasures they doggedly seek out. Those in the latter camp know that Barcelona's clubbing community has their back no matter the month, and this weekend drops an exciting entry into the mix at This Side Up.
From a peep at D.R.O.P.'s event promo, the crew behind the monthly series should tell you that they're throwing plenty of enthusiasm at this one and their reputation in celebrating dance music culture is well established. On the lineup is Berlin-based Australian producer Jad & The, who's renowned for soulful grooves via esteemed label Toytonics; Tete De La Course with a stack of tracks that'll take you to the underground house parties of New York; formidable talent DJ Wheels; and D.R.O.P residents Beniso and Bonny Soul will go back to back behind the booth with a carefully curated set which will bring out the pioneers in dance music from New York, Detroit and Chicago.
D.R.O.P. encourages open minds, open hearts, hip-shaking and love-making, creativity, passion and compassion. What's not to love about this one?