Jambao
By Charlotte Stace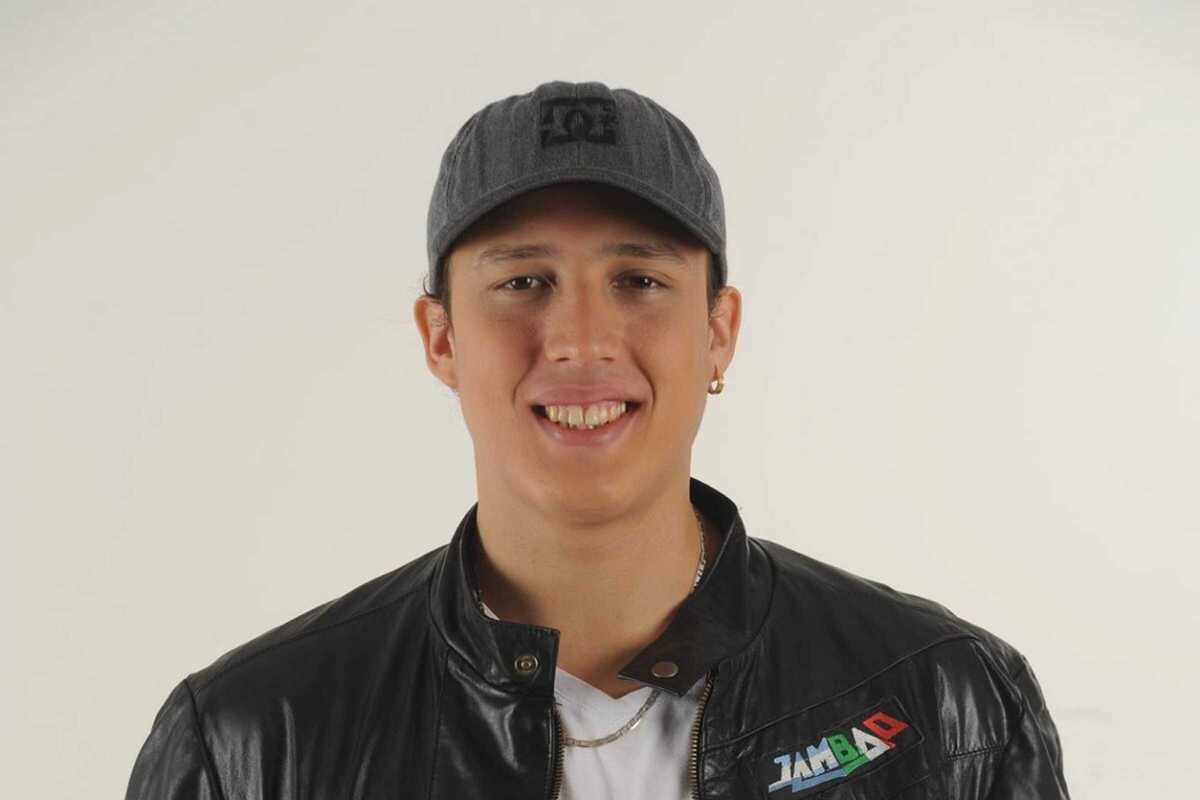 Published on August 1, 2023
Argentine cumbia sonidera band, Jambao, comes to perform live at Sala Apolo. Formed in Buenos Aires in 1999 by Néstor Ameri, the group - composed of nine members - now has more than 20 years of experience under their belts and 14 studio albums to their names.
Hugely popular in South America, Jambao has also received international recognition and toured widely around the world. Some of their most celebrated albums include: Sonidero 2000 (2000), Sonidero Soy (2000), Porque Te Quiero (2002), Separece a Ti (2007), Yo No Se Mañana (2010), and Más Allá de las Estrellas (2015).
So get in your dancing shoes and head over there to dance the night away to the best rhythm of Argentinian music mixed with the sounds and rhythms of the Mexican cumbia. Tickets cost 25 Euros and doors open at 7pm - we'll see you there.
August 12, 2023 – August 7, 2023
Apolo
C/ Nou de la Rambla, 113
Barcelona