James Holden
By Matthew Duffield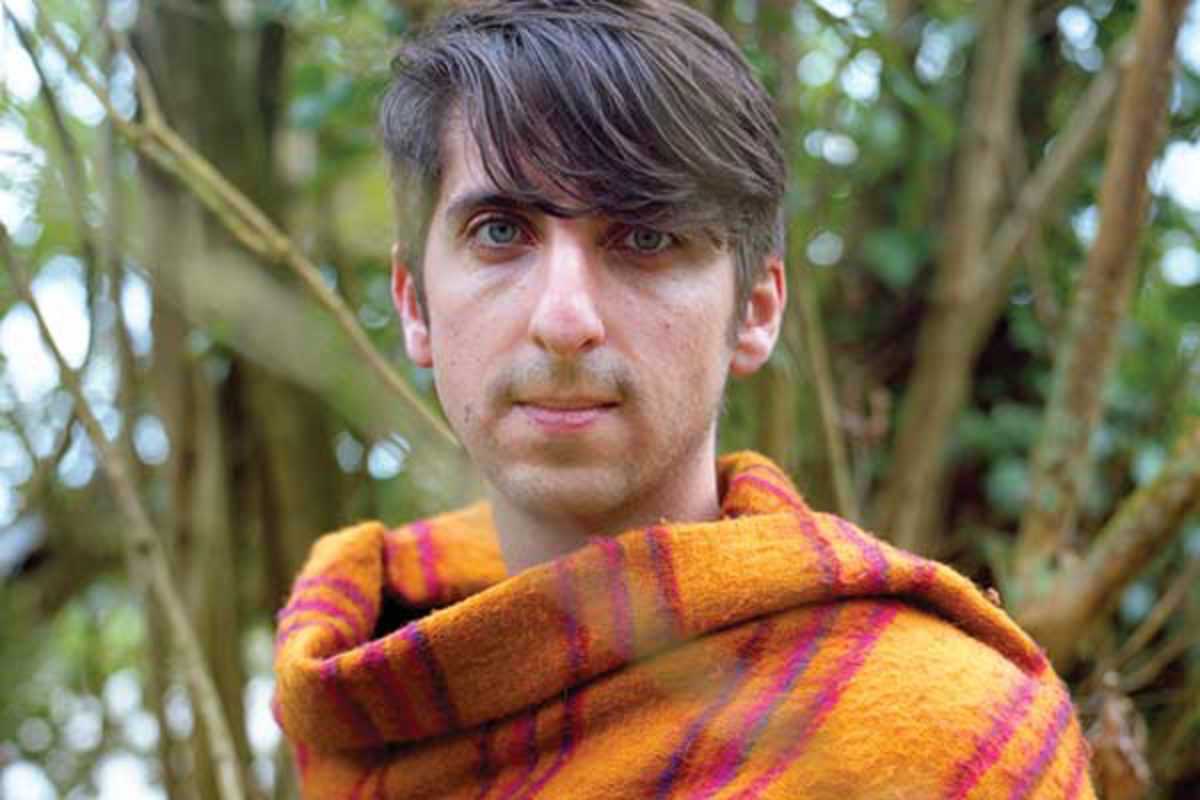 Published on April 1, 2015
James Holden may not be the most prolific artist in electronic music, but he's one of the most accomplished. He's also not afraid to push his sound in different directions.
The UK-based DJ and producer was originally associated with the progressive house scene, notably his remix of Nathan Fake's "The Sky Was Pink" and has gone on to release two albums, The Idiots are Winning (2006) and The Inheritors (2013) on his Border Community label, as well as several mix albums. The Inheritors saw Holden's music take on a more dramatic quality, but it's still full of subtlety. Well suited to live performance, therefore, and he's touring across Europe this month.
For this show he'll be joined by a drummer and saxophonist, and no doubt there'll be new material alongside live interpretations of tracks from The Inheritors. Support comes from local band Sunny Graves.
Apolo
C/ Nou de la Rambla, 113
Barcelona