Jamie Luke Health & Fitness
By Michael Mueller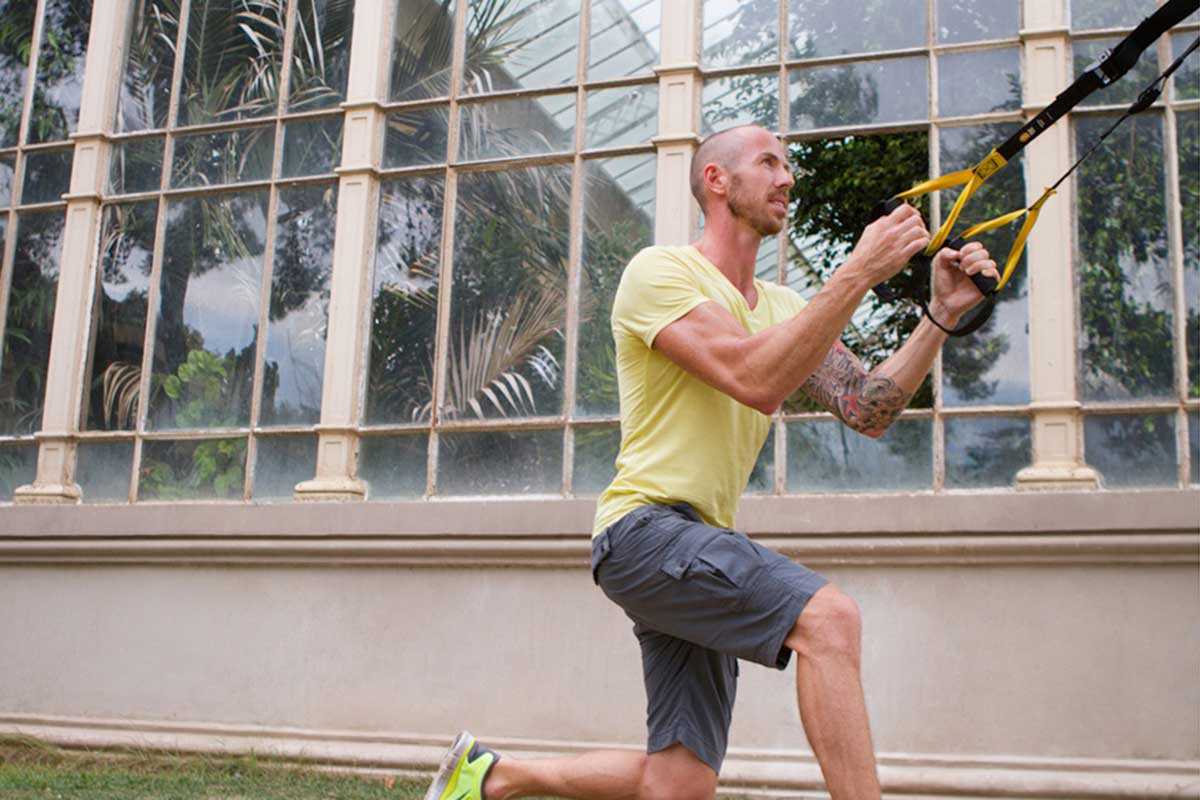 Published on October 1, 2015
It may not look hardcore, but a pair of looped straps are all you need to give your body a thorough workout. Developed by a former US Navy SEAL, suspension training uses a person's body weight to develop strength, balance, flexibility and core stability simultaneously.
All the rage in the US, it's catching on in Barcelona thanks to transplants like Jamie, a personal trainer and nutrition coach who moved here from the UK a year ago. He offers private and small group sessions out of his Barri Gòtic studio, in people's homes or, best of all, at parks around the city. A typical 45-minute workout includes suspended versions of compound exercises like chest press, row, squat and lunge that engage core abdominal, pelvis and back muscles.
There are hundreds of possible exercises; pick up some straps (made by TRX among others) and work out almost anywhere. Jamie offers monthly rates, or try a group Meetup in Parc de la Ciutadella for €10, no equipment necessary.
Parc de la Ciutadella
Parc de la Ciutadella
Barcelona