Jane Mansbridge
By Charlotte Stace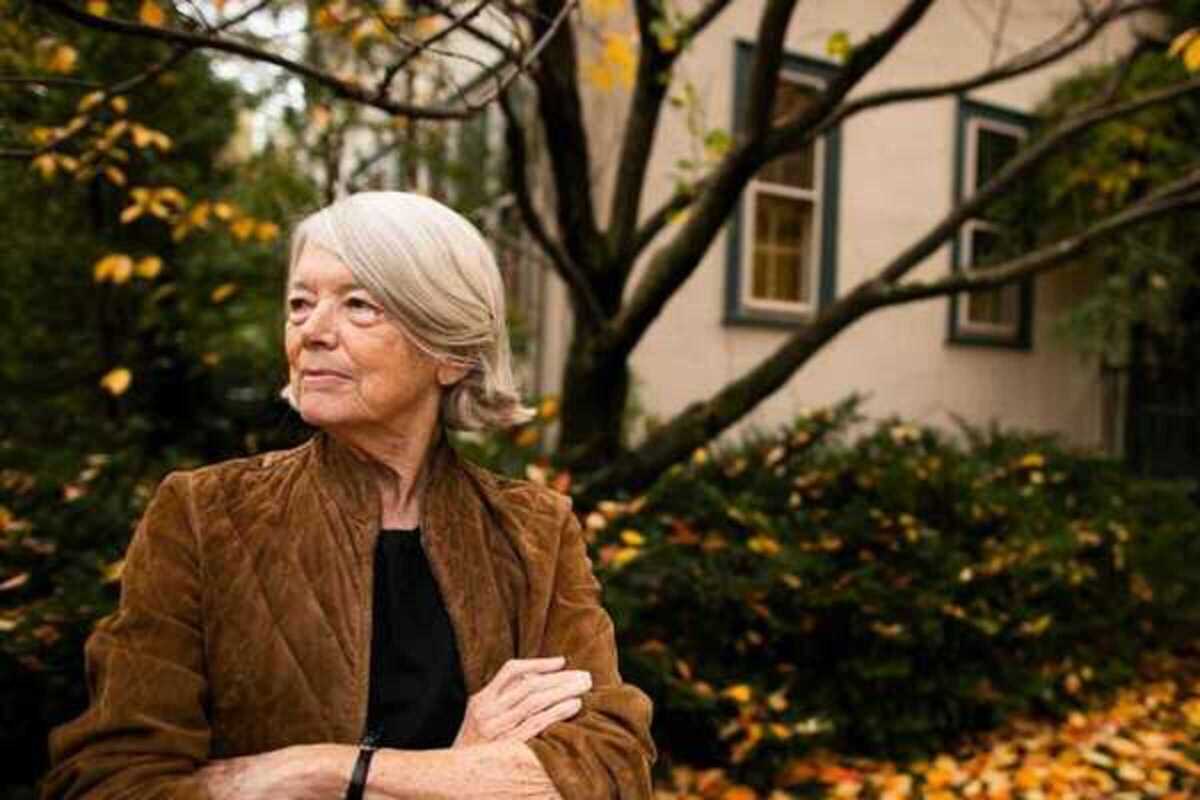 Published on October 1, 2022
Jane Mansbridge, a leading voice in contemporary political thought, will talk with political scientists Josep Lluís Martí and Felipe Rey Salamanca about the current challenges for Democracy and the role of listening as an instrument to guarantee their future.
Mansbridge has dedicated her work to re-think the paradigms of contemporary political theory. She has influenced several generations of political scientists around the world with a profound reflection on models of citizen participation and representation. At a time when hate speeches and authoritarianism are calling democratic values into question, Mansbridge proposes to test new forms of deliberation that update democratic practice. How to introduce listening among the noise of the present? Where will democracy evolve in the coming years?
Don't miss Mansbridge on October 13th at the CCCB from 6pm to 7.30pm. Admission to the lecture is free. The talk will be held in Spanish, Catalan and English.
CCCB
C/ Montalegre, 5
Barcelona