Jaume plensa: Poetry of silence
By Charlotte Stace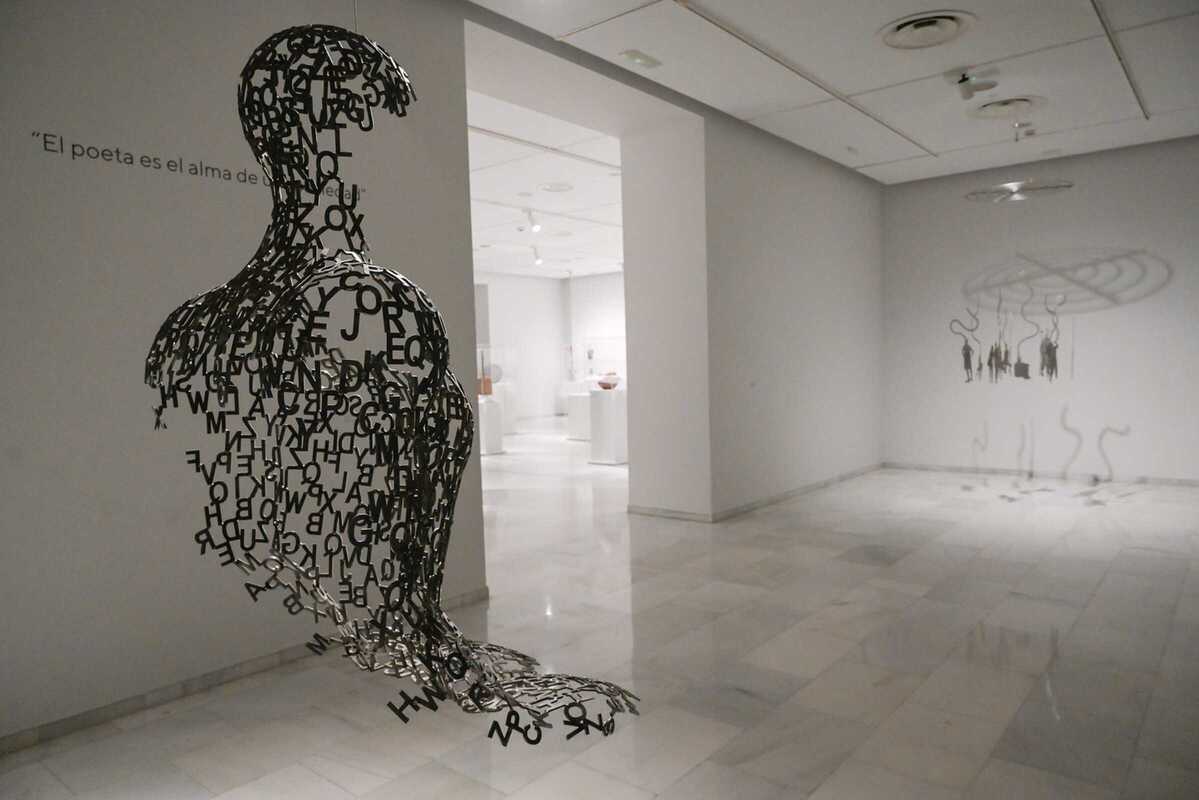 Published on March 1, 2023
Casa Milà-La Pedrera welcomes you to its latest exhibition, Jaume Plensa: Poetry of Silence. A unique exhibition, it will show for the first time the influence that literature and language have had on Plensa's work.
A Barcelona native, Plensa is one of the world's best-known sculptors from the international contemporary sculpture scene. His current work focuses on the human figure, where two essential vectors converge: the material and words. This exhibition features Plensa's work from 1990 to the present day and showcases many central aspects of his sculpture work. Furthermore, it is developed around the relationship between the artist's creative world and language as an element making up his work.
The sculptor's relationship with literature, and especially with poetry, will form the thread linking the components of this exhibition together. It will also include other recurring themes from his career: silence, sleep, music and family.
March 31, 2023 – July 23, 2023
La Pedrera
Passeig de Gràcia, 92
Barcelona