Jazz at Palau Robert
By Charlotte Stace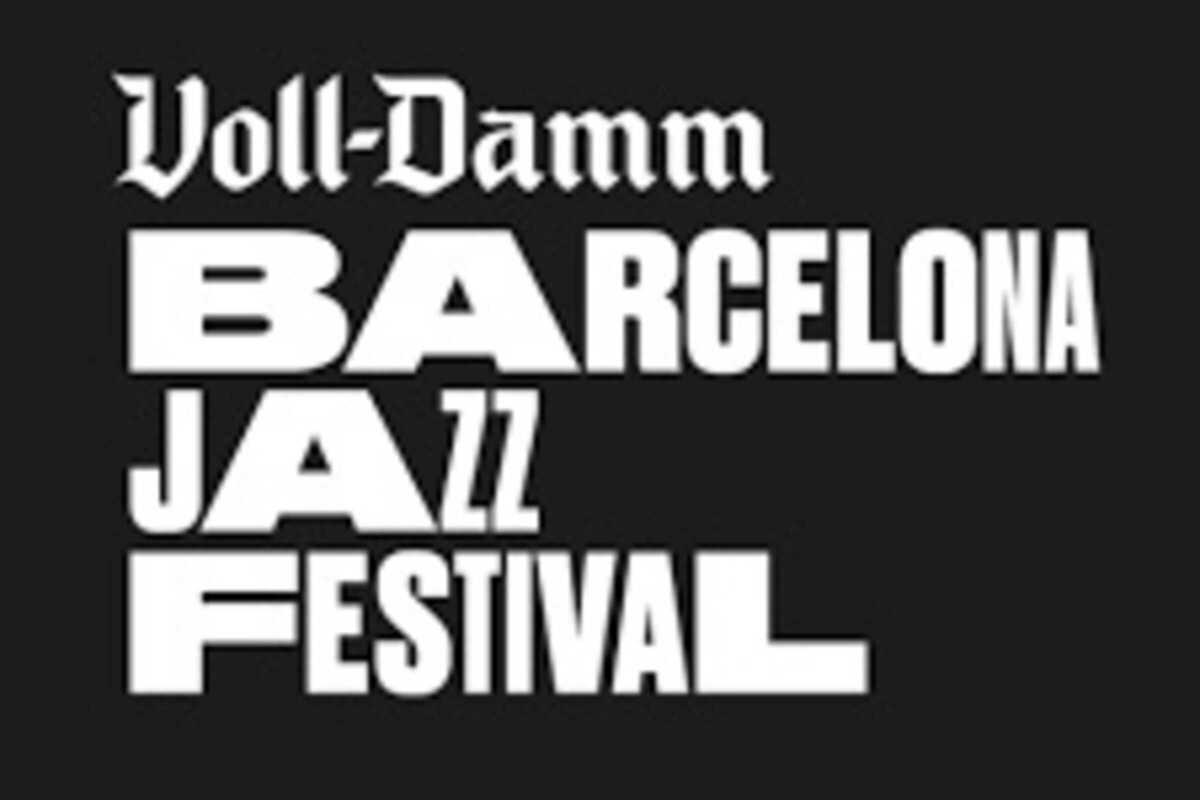 Published on January 1, 2022
For the second year running, the Palau Robert is hosting a cycle of concerts as part of the emblematic Voll Damm Barcelona Jazz Festival, under the designation DO Jazz Cat.
On four Sundays across January – the 9th, 16th, 23rd and 30th – at 12 noon, the gardens will provide the backdrop where Catalan jazz bands and soloists will be given full rein, live before an audience, to show their talent, creativity and innovative ideas.
The gardens will become an oasis for enjoying the genre's most scintillating varieties: from the symbiosis between strings and vocals, to samba and boleros reinterpreted through the prism of jazz. Following with fusions between jazz and vocal melodies, and concluding with an explosive blend of Balkan music and gypsy jazz, the music will create a universe of sound that will fill all corners of this unique venue in the heart of Barcelona.
January 9, 2022 – January 30, 2022
Palau Robert
Passeig de Gràcia, 107
Barcelona