Jazz & Food
By Aimee Lawrence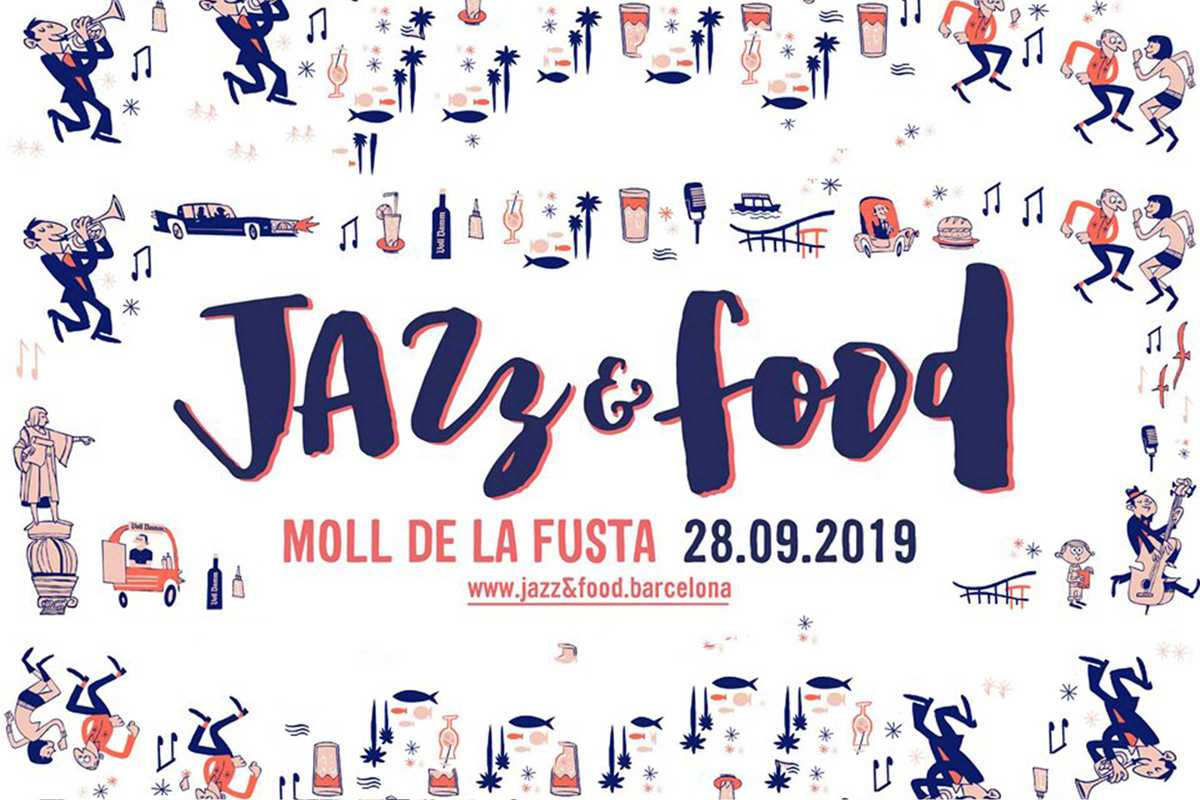 Published on September 1, 2019
It's the third year of Jazz & Food (by the Barcelona Jazz Festival, a 12-hour marathon of great music and gastronomy. Returning to the Moll de la Fusta at the port, there'll be cuisine from far flung corners of the globe giving good cause for experimentation, with more than 20 food trucks set to dish up.
Head to Porchetta for its herb-loaded roast pork, Corazón de Agave for a delicious slice of Mexico, Warike Project for a portion of Peru, Masala 73 for share of India's curries, award-winning Laufer for organic burgers and butifarra snacks, and Hanna Vegan Healthy Food for exactly what you can expect from this food truck. It's all backed be the Catalan scene jazz scene and local musicians living in Barcelona, from Carosones, a tribute band to Italy's Renato Carosone, to thriving duo The Secret Investments, dynamic collective Koko-Jean & The Tonics, veteran group Son de la Rambla and alternative/indie outfit Itaca Band.
Maintaining its push to collaborate with charities, this year Jazz & Food teams up with Save The Children, with donations being welcome and in the morning there'll be workshops and shows to celebration its 100th year anniversary.
Moll de la Fusta
Moll de la Fusta
Barcelona