Jazz I Am
By Charlotte Stace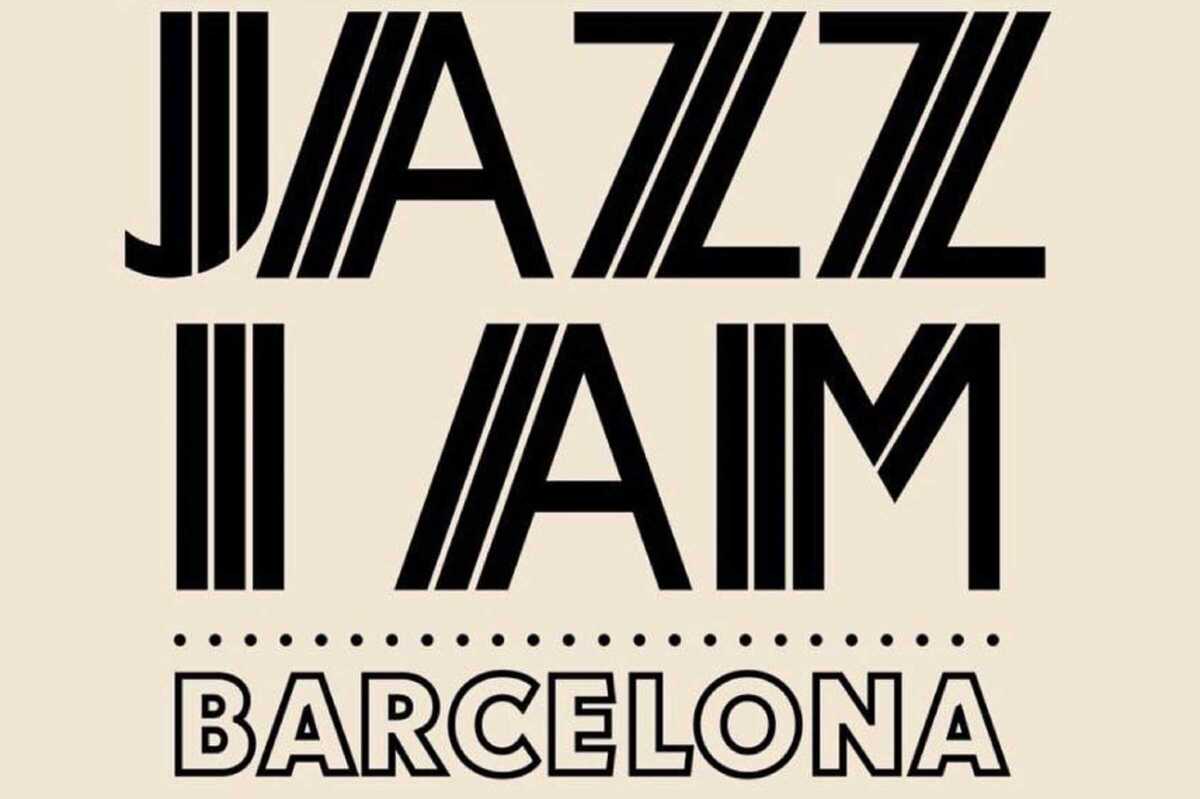 Published on March 1, 2022
Calling all jazz lovers! JAZZ I AM comes back to Barcelona for its annual event.
JAZZ I AM emerged in 2019 in Barcelona as an annual international meeting, focused on boosting partnerships among music professionals by hosting conferences, workshops and the finest national jazz shows. The music festival welcomes all the professionals of the music sector interested in discovering Barcelona's jazz scene. Crucially, its main goal is to encourage artists, agencies, venues, sponsors, and public and private institutions to build international collaborations among them.
This year's performers include The Sey Sisters, Tal Gamlieli, Frágil Gigante, Alba Alsina Quintet, Xavi Torres, Ensemble X Berlin Barcelona and many more! All jazz performers have a unique perspective on this musical genre - styles include from flamenco jazz to singer-songwriting, soul, folk and Ethio-jazz! As well as listening to some of the best jazz in Spain and internationally, you'll be able to attend workshops and panel discussions with the pros.
March 24, 2022 – March 25, 2022
various locations
various locations
Barcelona