Jazzing Festival of Sant Andreu
By Charlotte Stace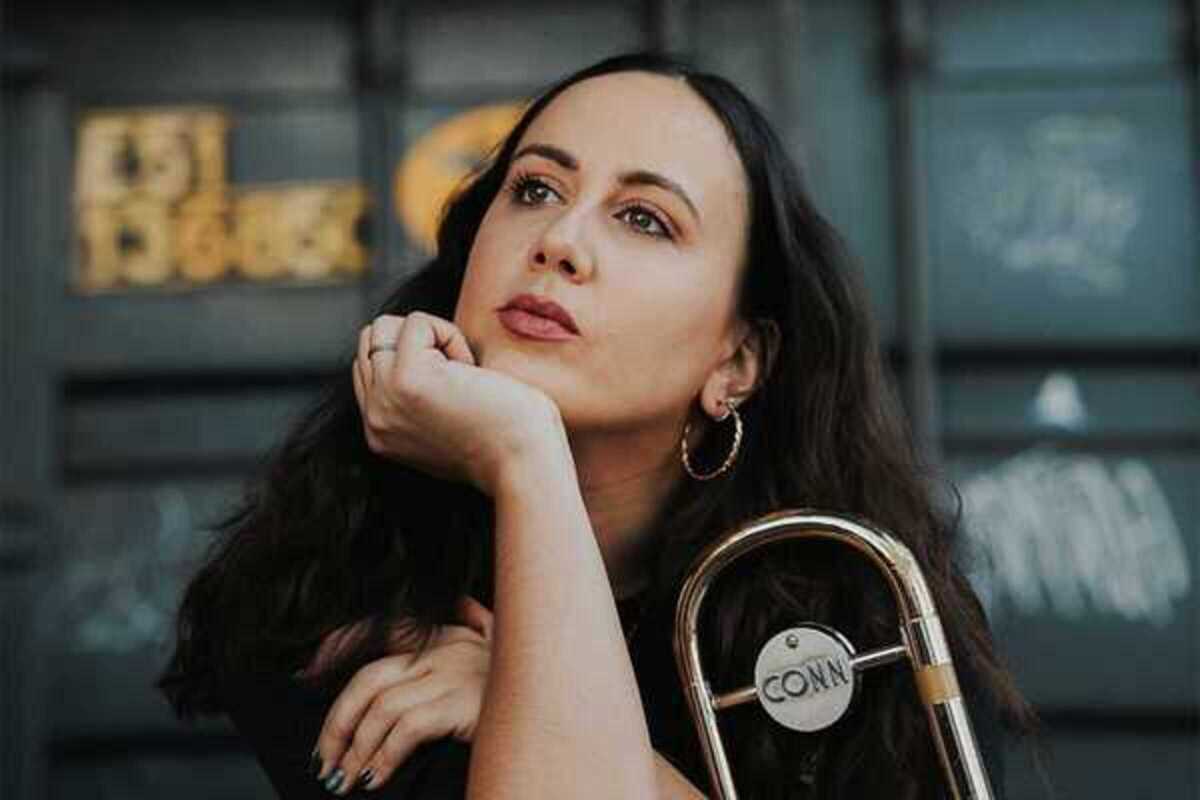 Published on August 1, 2023
The Jazz Festival de Sant Andreu is back. With an intention to bring music to this district, the festival has been a hit with locals for the last 10 years.
Driven by the desire to get young people involved in and talking about the wonderful world of jazz, it shines a spotlight on a variety of young national and international performers each year. This year's programme includes performances from the likes of the HalliGalli Quartet, Scott Hamilton Quartet, Tenor Summit, and Big Band Cedros.
Aside from the mainstage, there will also be the Jazz Education Stage. Here, there will be 6 daily concerts where young people will have the opportunity to learn from some of the VIP jazz guests attending this year: Joel Frahm, Scott Hamilton, Gerry Lopez and Alba Pujals. Don't miss it.
September 1, 2023 – September 3, 2023
Fabra i Coats
C/ Sant Adrià, 20
Barcelona