Jazztrònika
By Charlotte Stace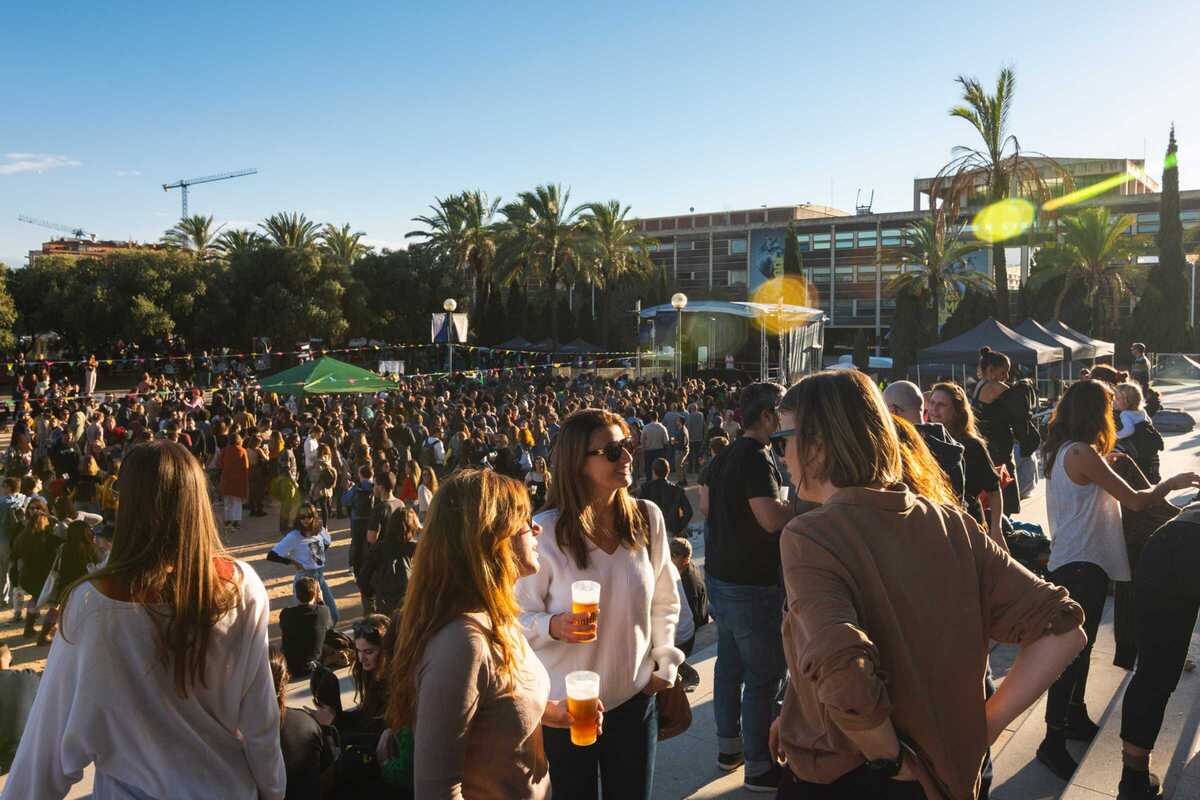 Published on November 1, 2022
Jazztrònica Fest & Market returns for another edition this winter. The festival combines different rhythms, from jazz to electronic music. It is an event to spend the whole day with friends or family, discovering new local artists and future promises, as well as international artists from the world of nu-jazz or avant- garde jazz, along with a selection of the most representative DJs of the jazz and electronic scene.
What's more, the music is accompanied by an array of gastronomic proposals, with an area dedicated to Barcelona's classic army of food trucks to please all palates. In addition, there'll be a vinyl and book market, as well as a corner of clothes and vintage objects for sale.
If you'd like to learn more about the world of jazz, there'll also be jazz talks and a record label corner. Buy tickets to the event, which will be held in the main garden of the Teatre Nacional de Catalunya, online.
Teatre Nacional de Catalunya