Jazztrònika Fest & Market
By Charlotte Stace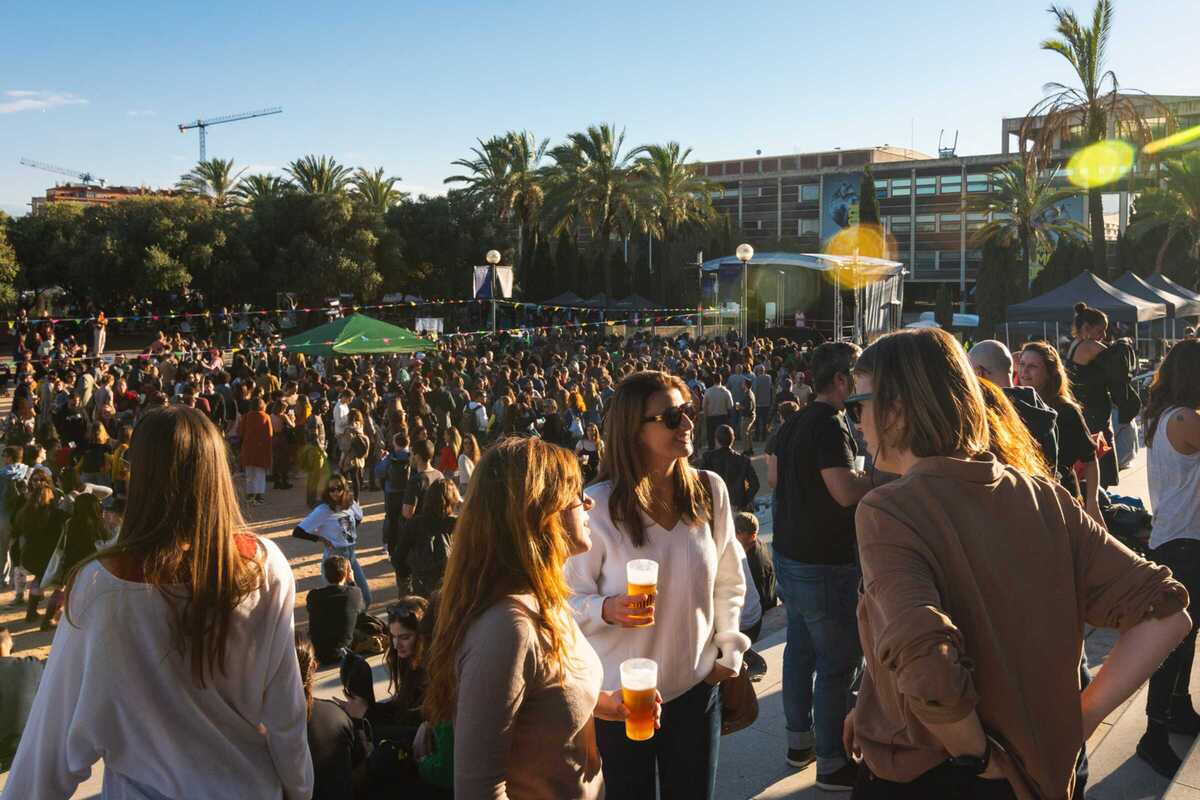 Published on April 1, 2023
The Teatre Nacional de Catalunya invites you to Jazztrònica Fest & Market - a festival that combines music with shopping.
An event for the whole family, it offers an opportunity for you to discover new local and international artists, as well as future talent from the world of nu-jazz and avant-garde jazz. Yet, there'll also be a selection of some of the most up-and-coming DJs on the electronic scene. The line up includes Mad Professor, Abase, Atjazz, Jazz Supernova and Mr Bongo.
Aside from the musical side of things, you'll have the opportunity to take advantage of the food truck area as well as the vinyl and book market, and the vintage clothes corner. If you'd like to learn more about the music, there'll be jazz talks and conferences, a record labels corner, urban art performances and more!
April 22, 2023 – April 23, 2023
CEM La Marbella
Av. Litoral 86–96
Barcelona
€24 (ticket) - €38( Pass)