Jean Toussaint
By Charlotte Stace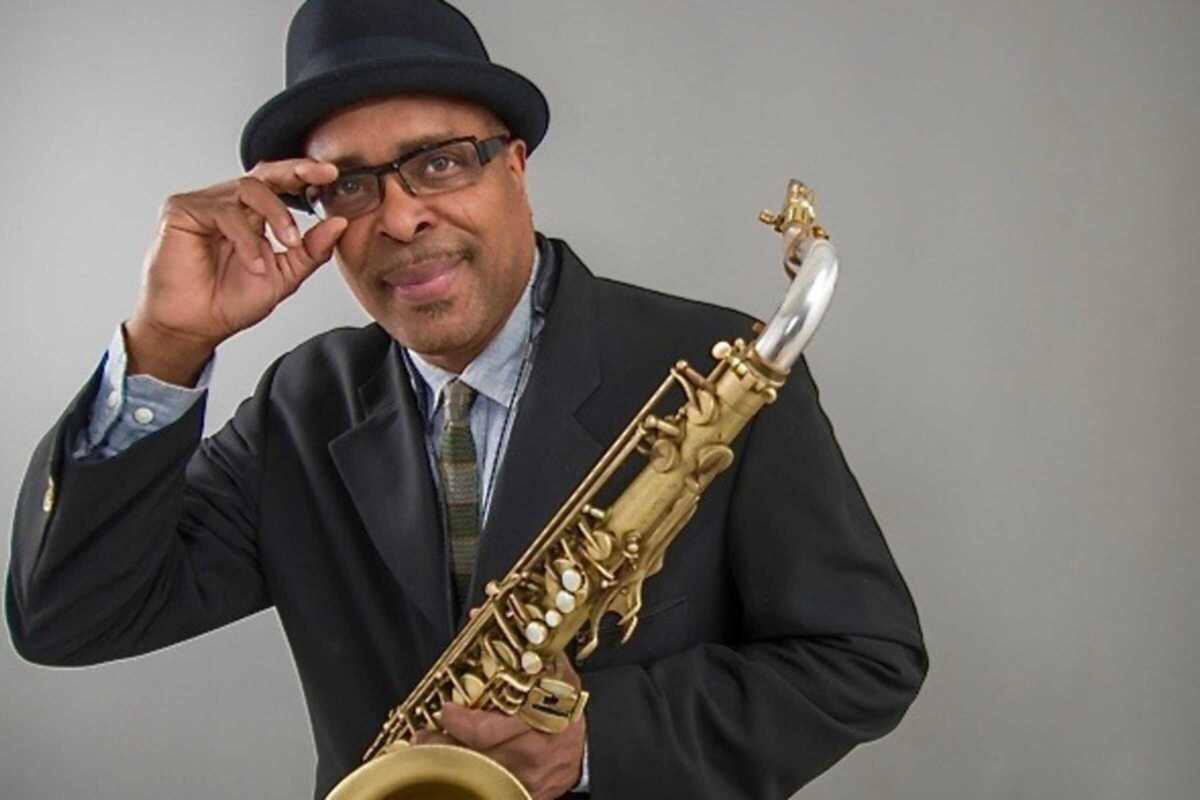 Published on August 1, 2022
Looking for a little jazz? Head over to Jamboree to catch the end of Mas i Mas Festival 2022! As part of this year's line up, the festival presents Jean Toussaint.
Undoubtedly one of the great tenor players in recent jazz history, Touissant hales from Aruba, The Netherlands. He made his name at the beginning of the 1980s, when the legendary drummer Art Blakey called on him to join the legendary Jazz Messengers. This marked the beginning of a glorious career, with contemporaries like Wallace Roney, Terence Blanchard, Mulgrew Miller and Donald Edwards, with whom he played in the Jazz Messengers.
Making his home in London from 1987 onwards, Toussaint has forged his career in the UK's capital alongside British musicians like Jason Rebello and Andrew McCormack, as well as American artists.