Jeanette Winterson
By Ryan Osborne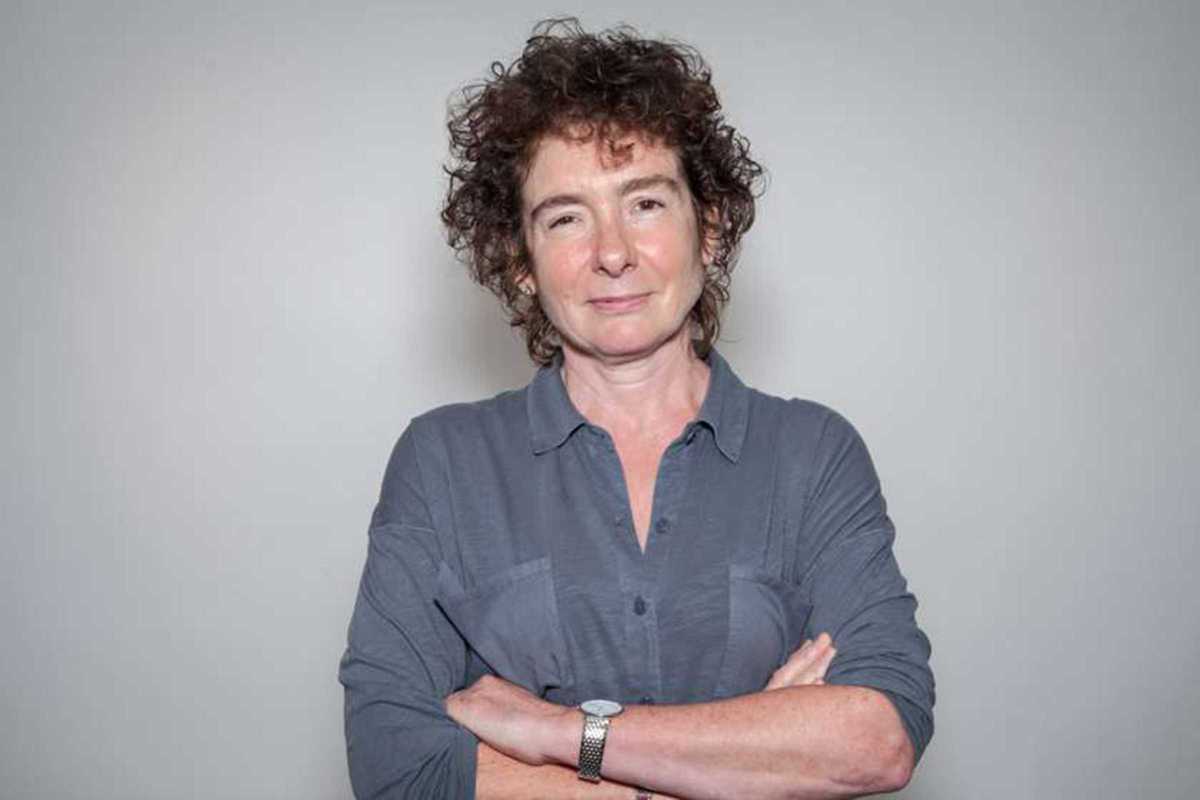 Published on November 1, 2019
Part of the CCCB's Feminisms! exhibition, The Words We Don't Yet Have is a cycle of debates taking the roots of 1970s feminism to explore the modern feminist movement and the inequalities and injustices still present. The session on Wednesday, November 20th will see award-winning English writer Jeanette Winterson CBE in conversation with Catalan writer Bel Olid.
One of the most original voices to have emerged from the UK literary scene in the last few decades, Winterson will discuss the themes of her latest novel Frankissstein, a darkly entertaining modernist twist on Mary Shelley's classic. These themes include love, sex, death, democracy, dystopian technologies and how feminism is entwined with everything.
General tickets for the event have sold out, but tickets for the live broadcast at the CCCB auditorium can still be purchased in advance. Get them quick before they go.
CCCB
C/ Montalegre, 5
Barcelona