Jeanne Added
By Sophie Cameron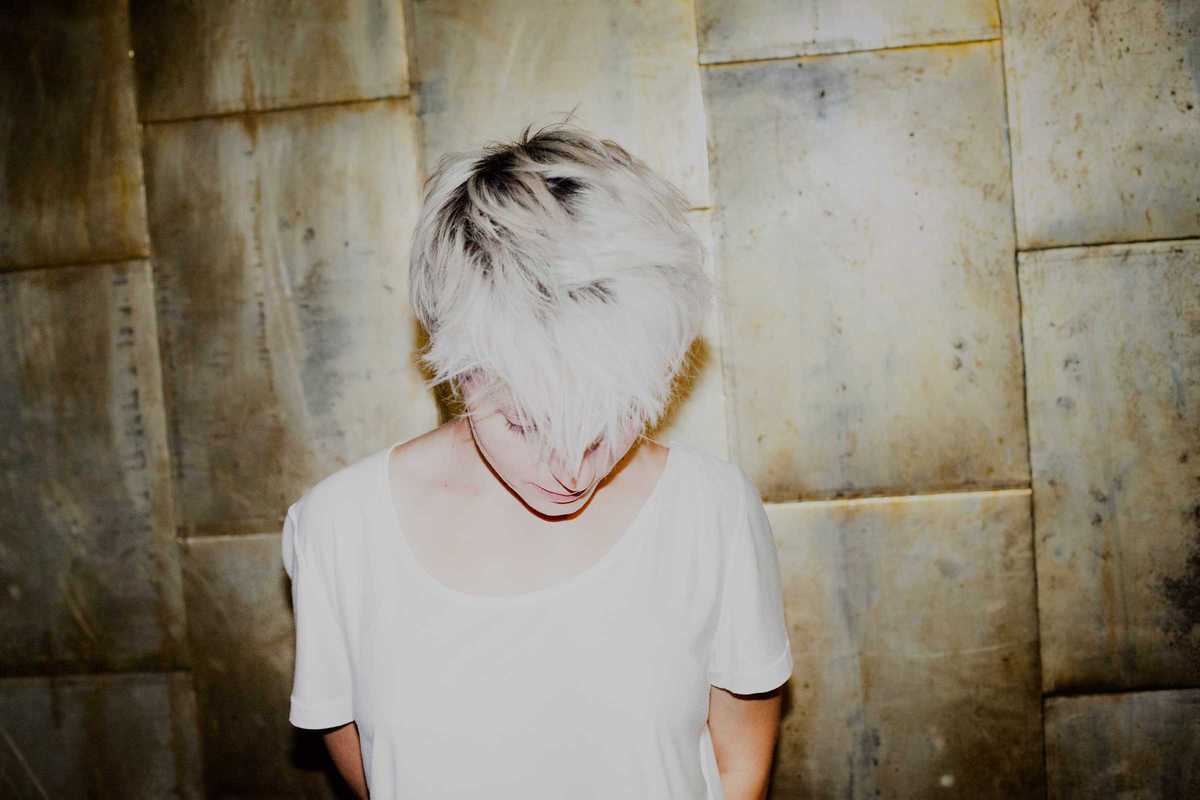 Published on February 1, 2016
French multi-instrumentalist Jeanne Added presents her newest album Be Sensational at the Apolo this month. A native of Reims, Jeanne studied cello and classical singing in her home region before moving to Paris, becoming the first singer to be admitted to the jazz department of the Conservatoire de Paris.
Having led a life filled to the brim with music, Jeanne's sound blends influences from across the musical spectrum. She's previously performed as a jazz soloist, joined a post-grunge trio named Linaje, collaborated with French-Finnish indie rock duo The Dø, and appeared on Algerian singer Rachid Taha's cover of Elvis' "It's Now or Never."
Unsurprisingly, then, Be Sensational is a heady mix of jazz, post-punk and other genres, all held together by Jeanne's strong, expressive vocals. Check out first single "A War is Coming" or standout track "Look at Them" and discover this multi-talented performer's many-faceted sound.
Apolo
C/ Nou de la Rambla, 113
Barcelona