Jeff Mills
By Vittoria de Franchis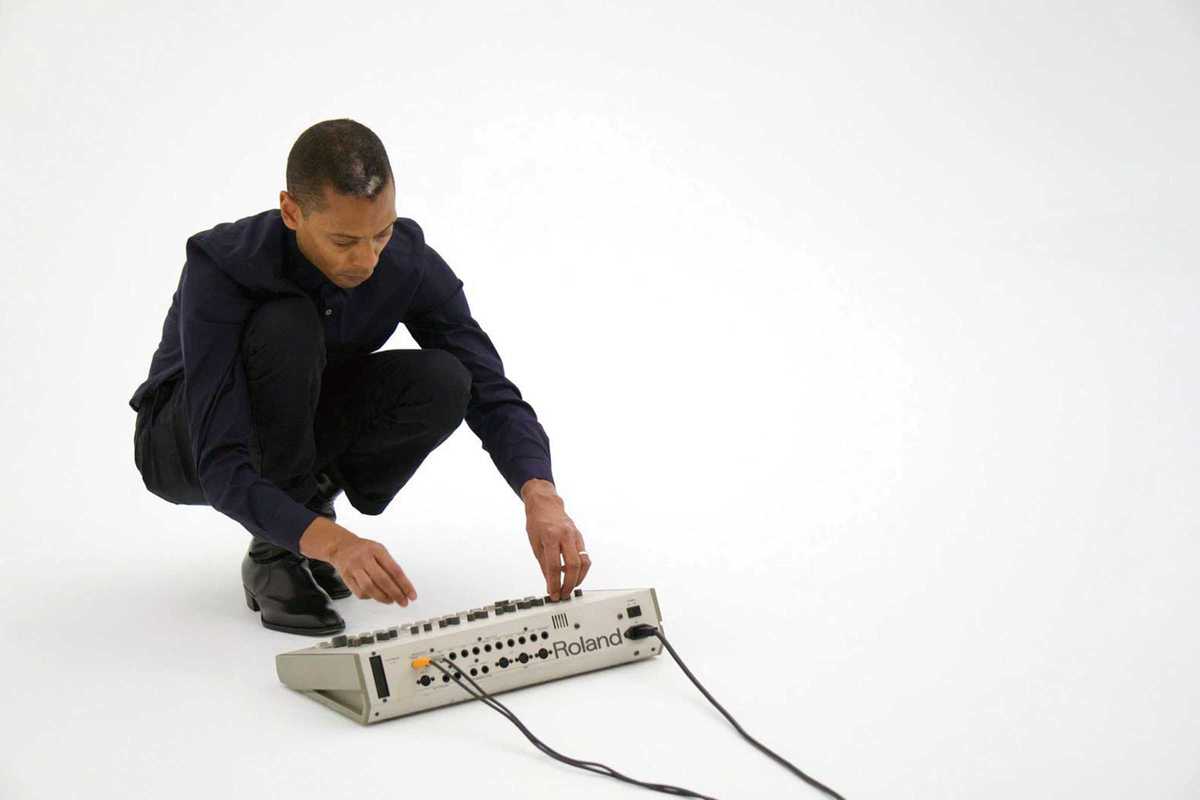 Published on October 1, 2019
Part of Detroit's second generation of techno, Jeff Mills is one of the founders of the mythical collective Underground Resistance alongside Robert Hood and Mike Banks and undeniably one of the most influential musicians of the past three decades.
Nicknamed "The Wizard" due to his incredible talent with turntables, the artist is also known for his passion for science fiction, which led him to produce the soundtrack to Metropolis as well as to reinterpret 2001, A Space Odyssey in Mono, a sculpture installation. Receptive to new experiences, the American producer has collaborated with classical orchestras such as the Montpelier Philharmonic Orchestra, with whom he performed on the Pont du Garde, a UNESCO World Heritage site.
Nitsa brings the legendary Mills to the Apolo this month, with support from resident DJ Fra in the main room. Get your heart beating at 130 bpm.
Apolo
C/ Nou de la Rambla, 113
Barcelona