Jenny & The Mexicats
By Charlotte Stace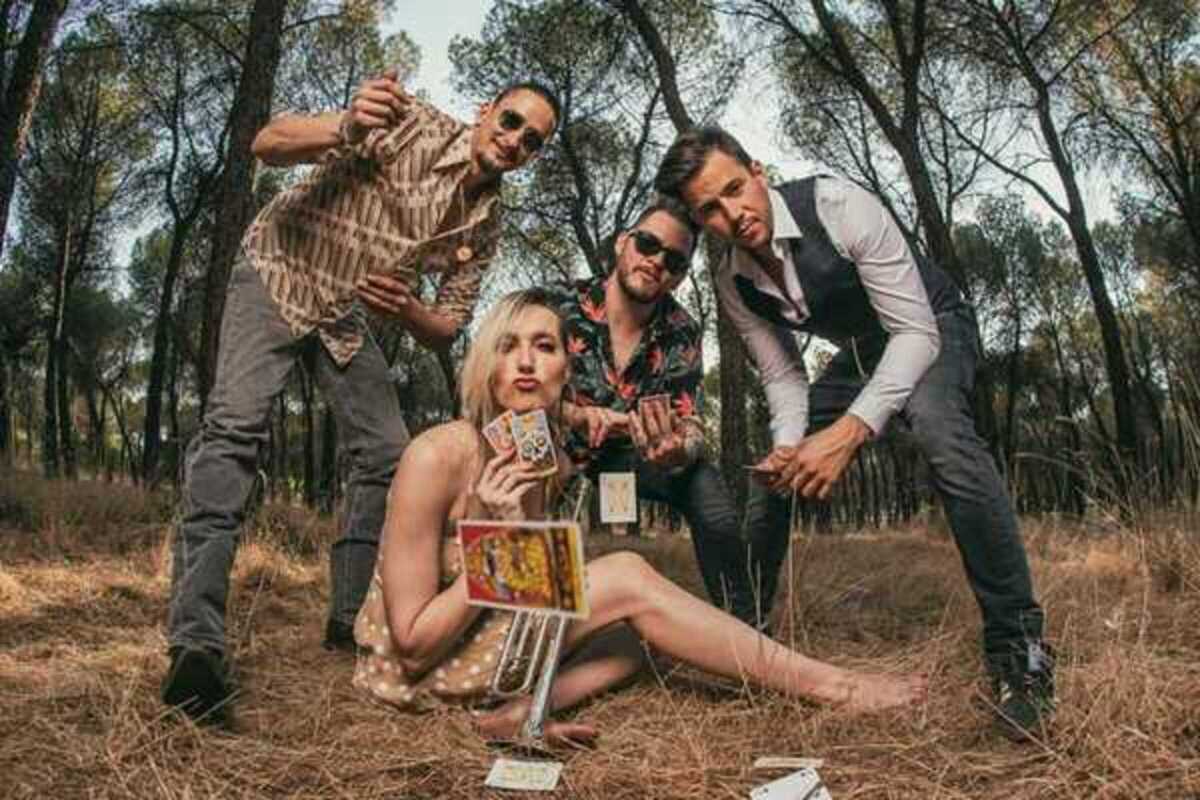 Published on January 1, 2023
As part of Guitar BCN 2023, Jenny and The Mexicats come to Sala Apolo. Proud of their multi-cultural heritage, the band brings together Jenny from England, Icho and Pantera from Mexico, and David from Spain.
As a whole, they mix Latin rhythms with jazz, rockabilly, folk music, flamenco and reggae, leading us on a tour of the musical world from the Caribbean to Europe. After recording their first self-titled album in Madrid in the summer of 2011, the group moved to Mexico City in 2012. In 2014 they released their second album Ome.
The first single from the album Labios was part of the soundtrack for the movie Amor de mis Amores directed by Manolo Caro. As part of their world tour, the band are stopping by Barcelona to perform a collection of their old and new music. Jenny & The Mexicats are a reminder that music has no borders. There are no labels, no prejudices and no shortcomings.
Apolo [2]
C/ Nou de la Rambla, 111
Barcelona