Jerry Bergonzi Quartet
By Charlotte Stace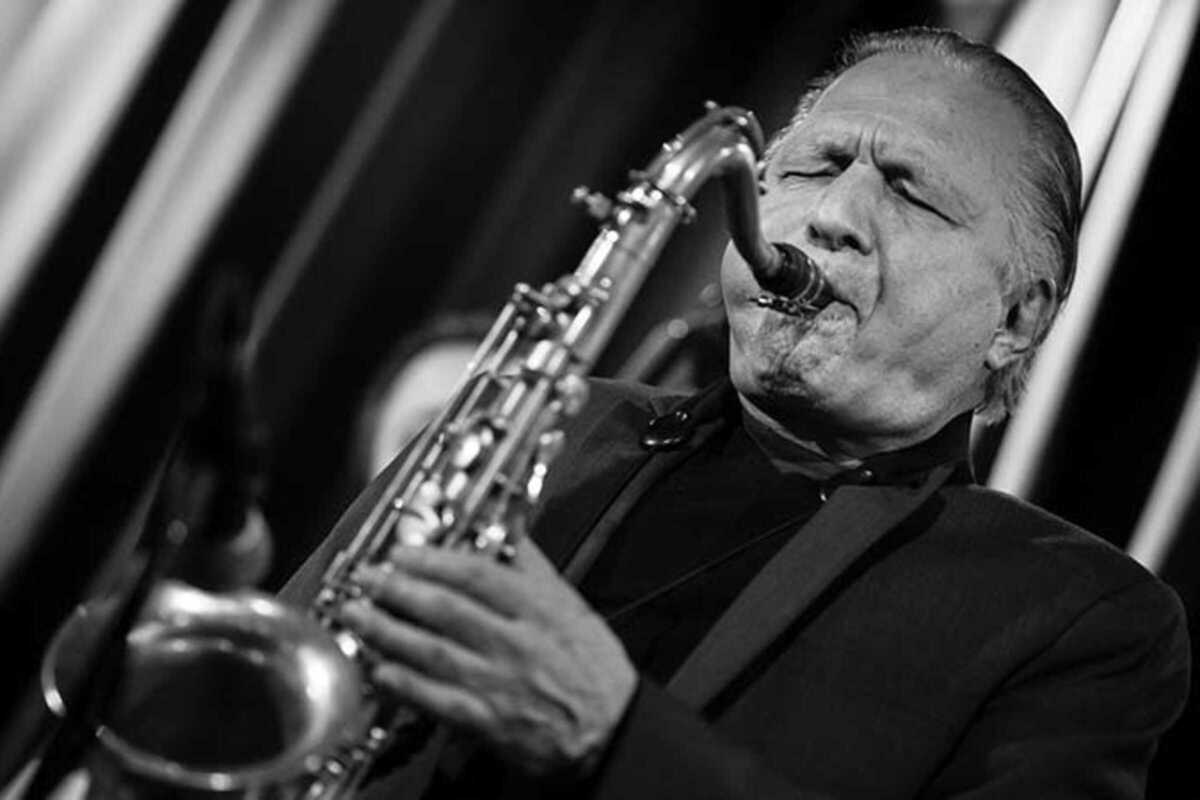 Published on July 1, 2023
Once more, the Bostonian jazz legend, Jerry Bergonzi, returns to Jamboree to perform for us live.
Bergonzi discovered the jazz masters, namely Duke Ellington, Count Basie and Lester Young, when he was only 8 years old. After growing up listening to the classics and learning how to make music himself, in the 1970s he moved to New York. It was there that he started playing live concerts and sharing the stages with the likes of Joe Lovano, Bob Berg, Victor Lewis, Michael Brecker, Steve Grossman and John Scofield. Later, in the 1980s, he returned to Boston and became a professor of jazz music at the New England Conservatory of Music.
On this latest European tour, he will play alongside the likes of Renato Chico on the Hammond organ, Andrea Michelutti on drums and the very special participation of the Valencian saxophonist Perico Sambeat.