Jewish Film Festival
By Sophie Cameron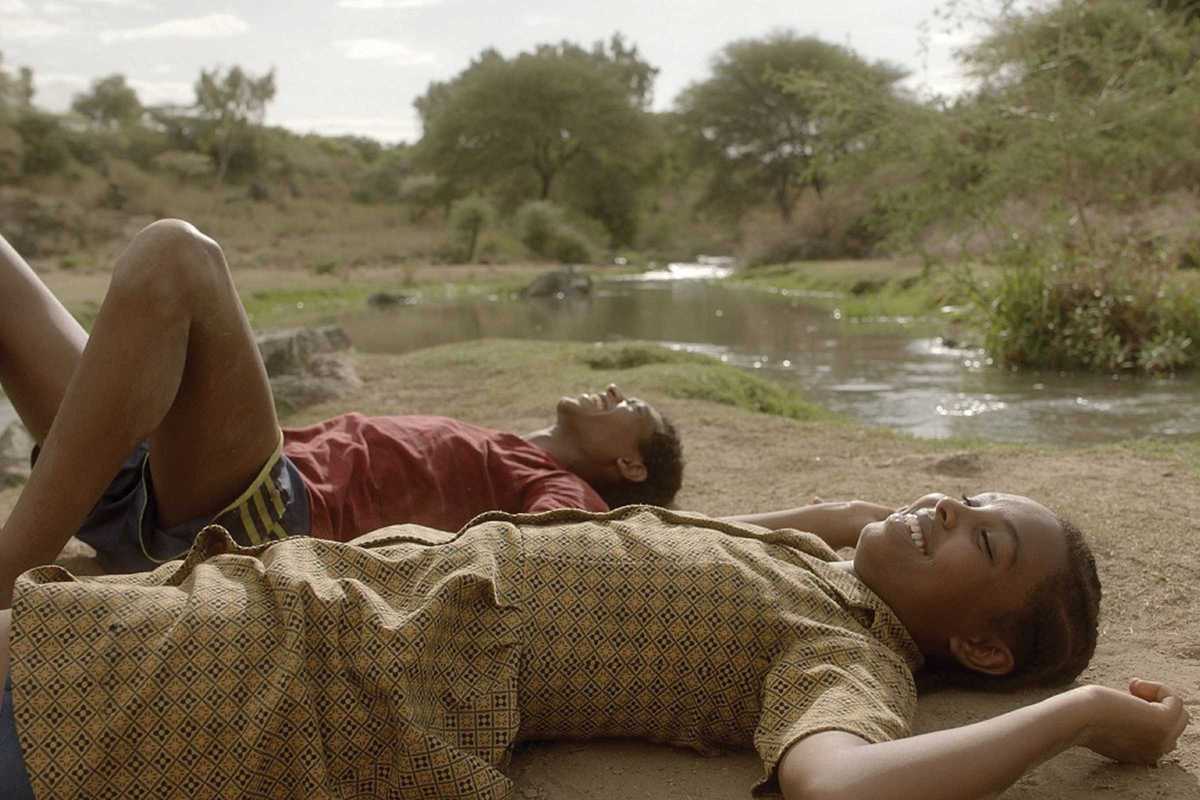 Published on September 1, 2019
Barcelona's Jewish Film Festival turns 21 this month, marking the occasion with another rich program celebrating the city's Jewish roots and showcasing Jewish culture around the world.
The 14 films this year include The Birch-Tree Meadow, Marceline Loridan-Ivens' semi-autobiographical tale of a 66-year-old woman returning to Auschwitz to confront her past, and The Dreamed Ones, which tells the true love story of poets Paul Celan and Ingeborg Bachmann. Two young actors read the letters the pair sent each other between 1948 and 1971, when Celan, whose parents died in the Holocaust, took his own life. Fig Tree is set during the civil war in Ethiopia, where a 16-year-old Jewish girl is faced with leaving her Christian boyfriend Eli when her family decides to immigrate to Israel.
In documentaries, Jonathan Agassi Saved My Life looks at the worlds of porn and escorting, plus the complex relationship between a successful gay porn star and his mother.
September 12, 2019 – September 29, 2019
Filmoteca de Catalunya
C/ Plaça Salvador Seguí, 1-9
Barcelona