Joan Baez
By Matthew Duffield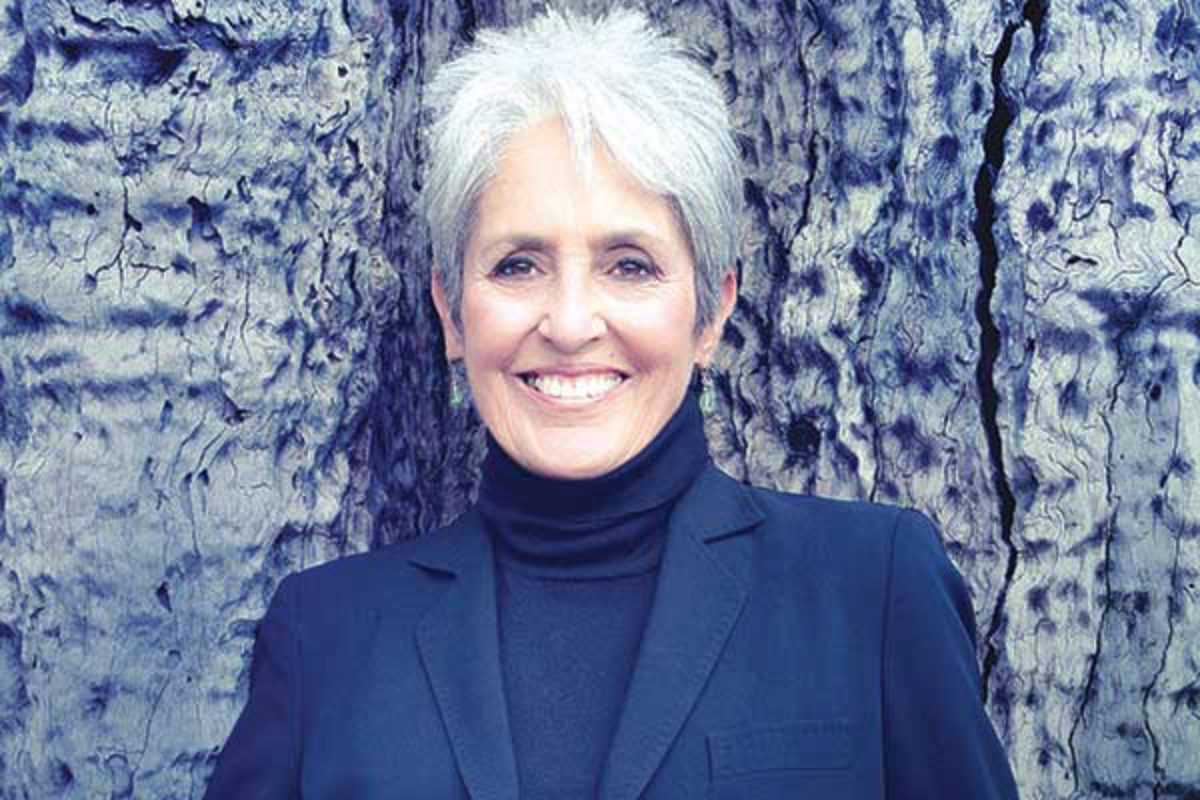 Published on March 1, 2015
How do you define the influence of Joan Baez on folk music? On popular culture in general? It's impossible to say, but she's been a pivotal force for sure and remains so today. With more than 55 years as a recording artist and performer, she has released over 30 albums and continues to play around the world.
When it comes to protest songs and the US Civil Rights Movement of the '60s, Baez's name is up there alongside Woody Guthrie, Pete Seeger and Bob Dylan, and she was instrumental in bringing the young Dylan to a wider audience. With a sweet, clear voice and simple but effective guitar style, she is better known for the interpretations of other people's songs rather than her own compositions, and it's on stage where her music really comes to life.
Her charisma as a performer has also been an essential part of her strength as a political activist, and she was first inspired by hearing a speech by Martin Luther King, Jr. She went on to participate in civil rights demonstrations alongside King and continues to champion causes she believes in, most recently a concert in support of the Occupy Wall Street protestors.
An Evening with Joan Baez will be held this month over two nights as part of the Banc Sabadell Festival del Mil·lenni. Her music has changed considerably since her original style of stripped-back folk, and current shows draw on folk rock, country, pop and gospel. For those unfamiliar with her music, the documentary Joan Baez: How Sweet the Sound is a good place to start.
The ornate splendor of Palau de la Música is a far cry from festivals like Woodstock and the Newport Folk Festival in the '60s where she made her name, but it should provide a fabulous setting for her music nonetheless. As an interesting side note, Baez is a fluent Spanish speaker and has recorded several songs in Spanish.
March 19, 2015 – March 20, 2015
Palau de la Música
C/ Palau de la Música, 4-6
Barcelona