Joan Claret & Joan Vilacasas
By Charlotte Stace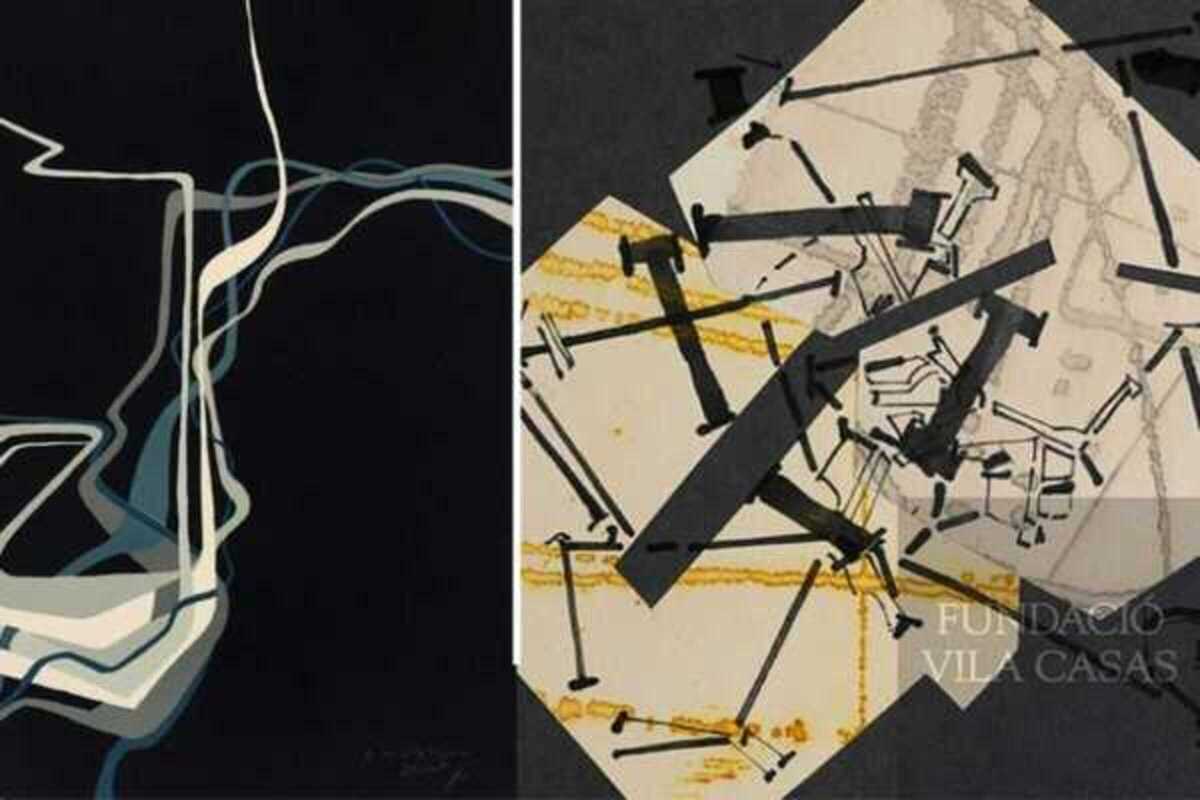 Published on October 1, 2023
Fundació Vila Casas welcomes its new exhibition on the work of Catalan artists Joan Claret and Joan Vilacasas.
Based on a donation from the Brigitte and Hans Robert Thomas Collection, the exhibition proposes a rich dialogue between two of the greatest exponents of Catalan abstract art in the second half of the twentieth century. Both artists were members of the group 0 Figura (1960–1963), which they co-founded alongside Tharrats, Hernández Pijuan and the art critic Santos Torroella.
This group's activities played a decisive role in the process of consolidating abstract currents in the region and both artists were prominently involved. Whilst each artist's work is well-renowned in its own right, there are important parallels between their careers which give rise to an intense dialogue between Vilacasas' planimetries and Claret's kinetic art.
November 7, 2023 – January 14, 2024
Fundació Vila Casas
C/ Ausiàs Marc, 20
Barcelona