Joana Serrat 2016
By Sophie Cameron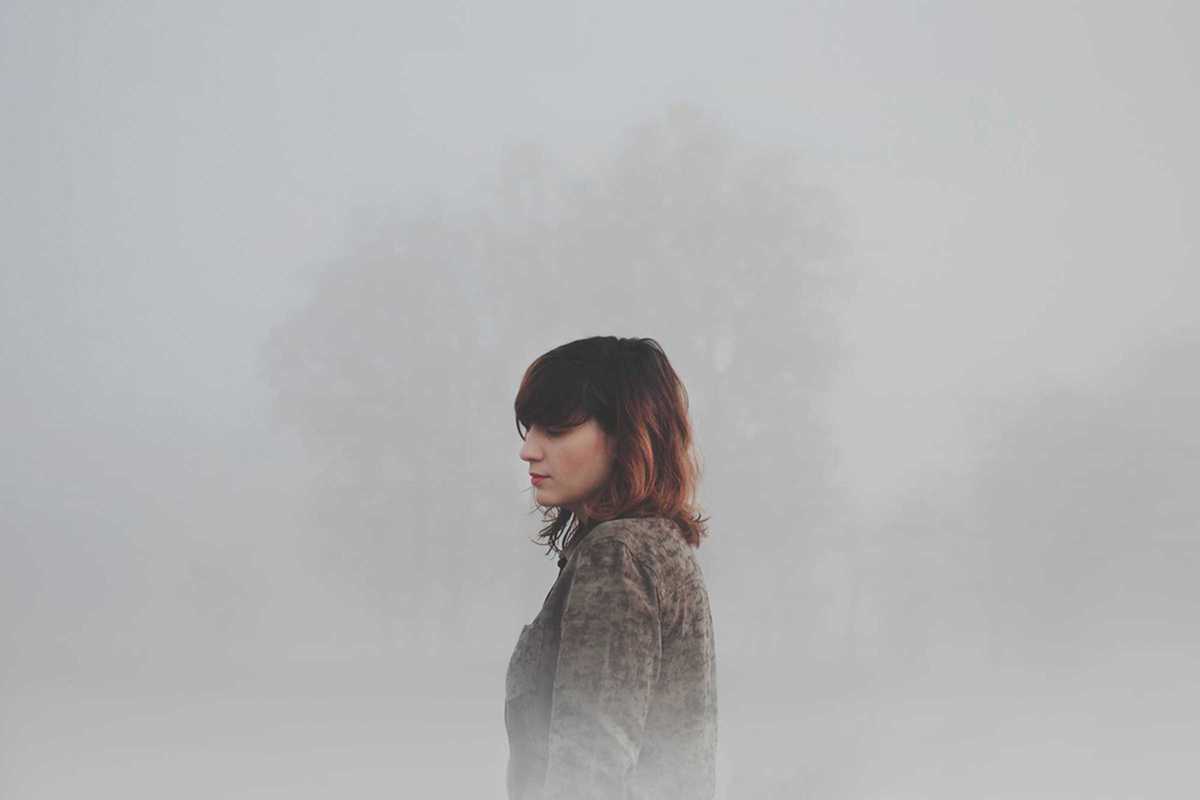 Published on March 1, 2016
One of artists on Primavera Sound's label, El Segell del Primavera, singer-songwriter Joana Serrat presents her latest album Cross The Verge at the Apolo this month. Though hailing from Vic (Catalunya), Serrat grew up listening to the likes of Neil Young and ranks Bob Dylan and Cat Power among her greatest influences.
She now sings mostly in English, in a style that sounds like it could have been exported straight from the American heartland, without being in any way contrived. Cross The Verge feels very much like authentic Americana – Serrat's accent is the only clue to the album's origin. Like the best of the genre, her songs have a storytelling element, telling tales of journeys and wild lands as she moves from wistful, dreamlike songs to more upbeat, country-tinged tracks.
Not only a gorgeous piece of indie folk, it's a testament to the way music and its influence are now truly without borders.
Apolo
C/ Nou de la Rambla, 113
Barcelona