Joana Serrat
By Charlotte Stace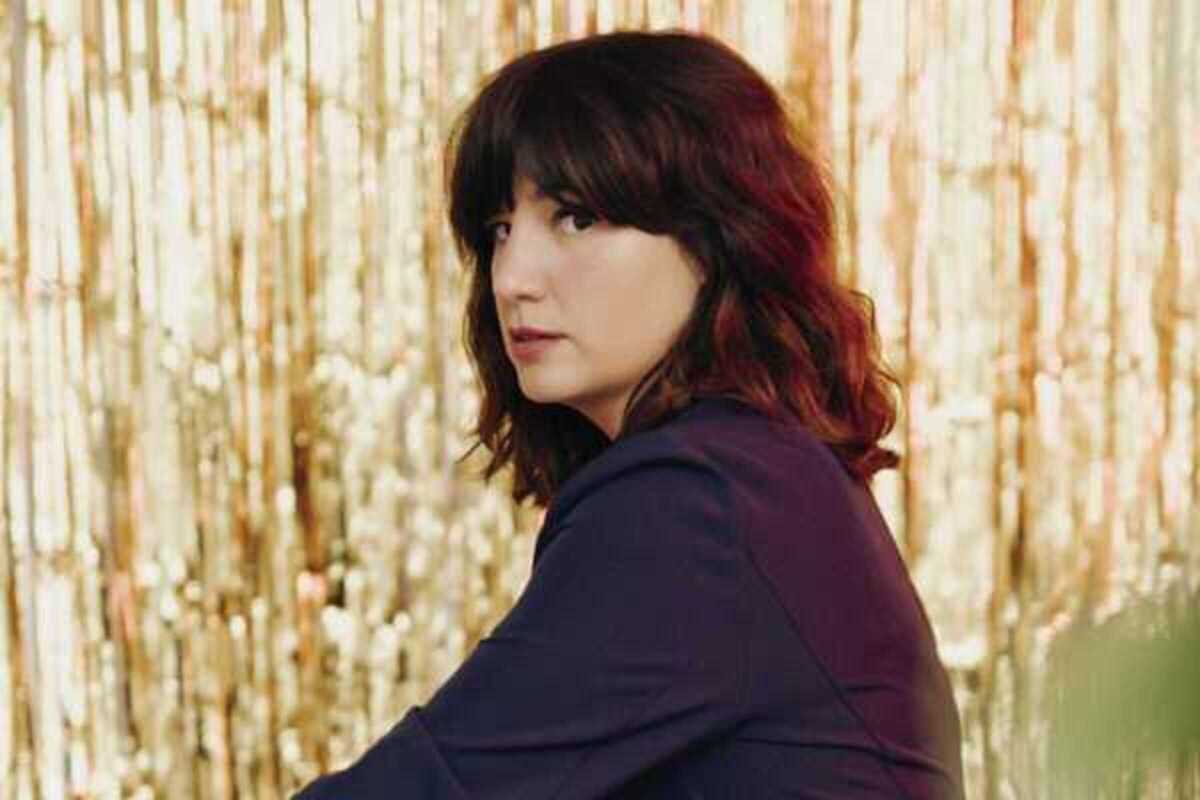 Published on October 1, 2022
Don't miss Catalan singer and songwriter, Joana Serrat, perform live at Sala Apolo!
Serrat is a lover of the classic Americana sounds, and uses her music to push boundaries and break away from the mainstream. Though hailing from Vic (Catalunya), Serrat grew up listening to the likes of Neil Young and ranks Bob Dylan and Cat Power among her greatest influences. She now sings mostly in English, in a style that sounds like it could have been exported straight from the American heartland, without being in any way contrived.
Her latest album, Hardcore From The Heart (2021). For this album, Serrat has written beautifully fragile and diaphanous songs then surrounds them in arrangements of muscular force and intensity. Not only a gorgeous piece of indie-folk, it's a testament to the way music and its influence are now truly without borders.
Apolo
C/ Nou de la Rambla, 113
Barcelona