John Cassavetes Retrospective
By Mariana Hristova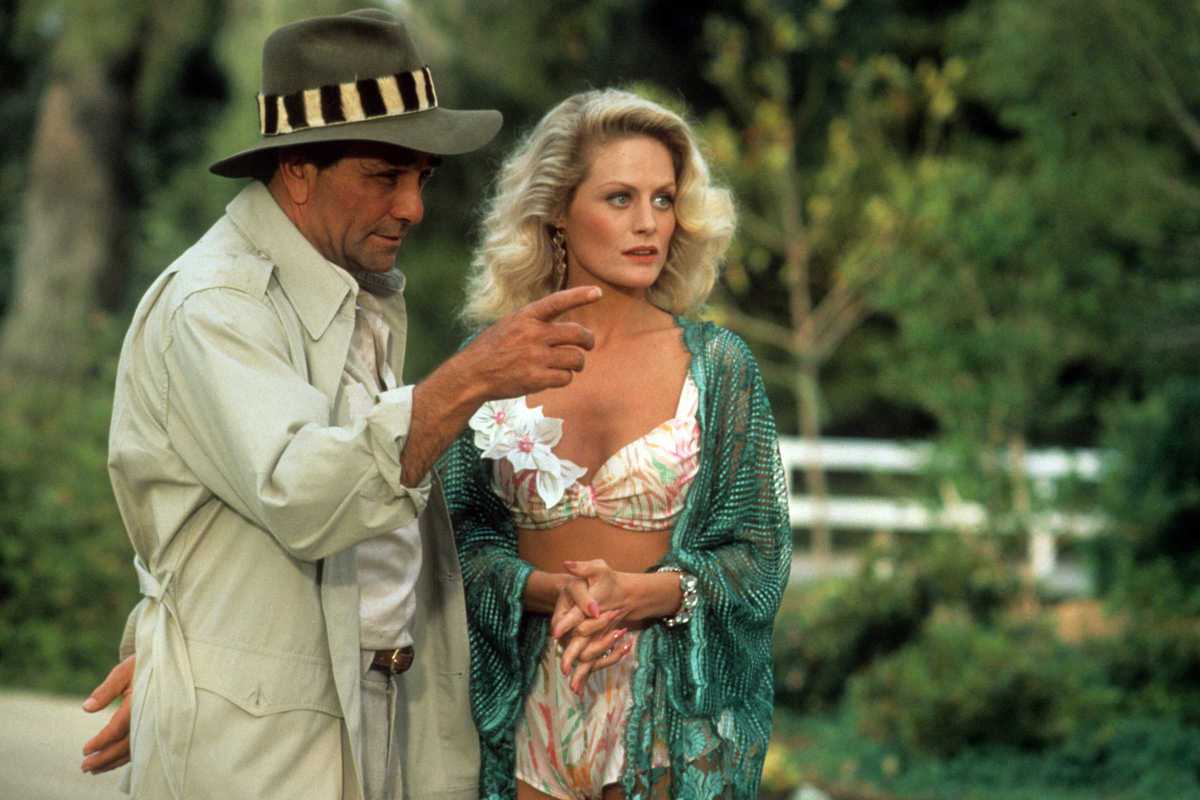 Published on January 1, 2021
With a strong aura but a weak liver, John Cassavetes is to American cinema what Jack Kerouac is to literature: an easy rider blazing his own path with countless followers. He developed his directing style outside the narrow cages of the Hollywood factory while funding many of his auteur films with the Hollywood prizes he was awarded for his acting.
Spontaneous, unpolished, painful, real – the cinema he made sits in direct opposition to the products of the entertainment industry. His characters were raw – people on the edge, with mental issues or unresolvable dilemmas, inspired by his surrounding environment. Cassavetes didn't follow any manifestos, but his work falls into the cinéma vérité style, combining a documentary approach and improvised acting. The rule that guided him was to capture what he sees and what excites him as authentically as possible, giving freedom to the actors within the scripts. He was a discoverer of atypical faces, working with non-professional actors and avoiding celebrities. His wife and muse Gena Rowlands played the landmark diva in most of his films.
Filmoteca de Catalunya opens its 2021 calendar with a retrospective on "the spiritual father of American independent cinema", with a selection that includes his entirely self-financed debut Shadows (1959) which never received proper distribution in the US; Faces (1968), a devastating portrait of a marriage; Husbands (1970) on lifelong friends who get drunk on a trip after the funeral of a friend; Minnie and Moskowitz (1971) with Gena Rowlands and Seymour Kassel as unusual lovers; A Woman Under Influence (1974) featuring a nervous housewife and mother of three; Opening Night focusing on an alcoholic and aging actress who, instead of reciting her lines, performs her own life on stage; and Love Streams (1983), in which Cassavetes himself plays an aging playboy, in love with his divorced sister, lonely and agonizing with his perversion.
The retrospective runs throughout the end of January.
January 1, 2021 – January 31, 2021
Filmoteca de Catalunya
C/ Plaça Salvador Seguí, 1-9
Barcelona