John Mayall
By Ben Holbrook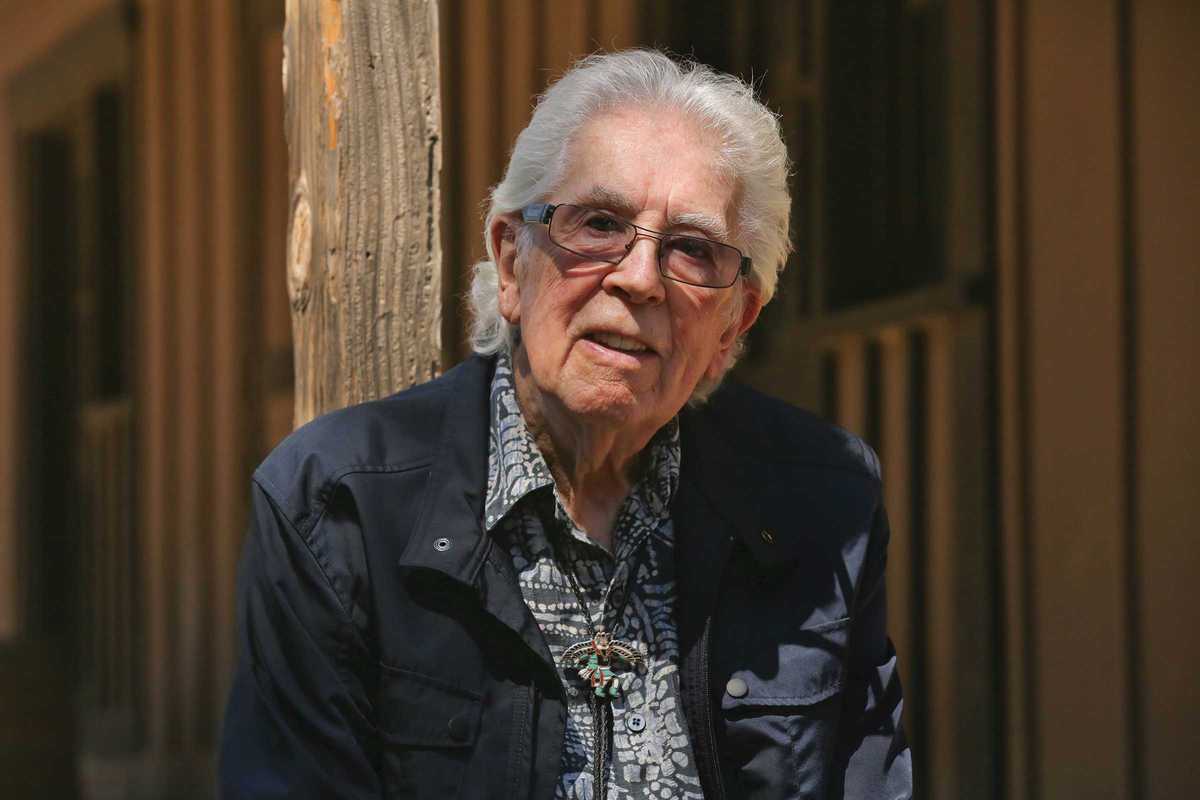 Published on September 1, 2019
Blues legend John Mayall will be swinging by Barcelona as part of his 85th Anniversary Tour. Mayall found stardom back in the '60s with his band, John Mayall & the Bluesbreakers. Something of a phenomenon, the group featured an ever-evolving lineup of musical prodigies, including Eric Clapton, Jack Bruce, John McVie, Mick Fleetwood, Mick Taylor and Peter Green.

Now aged 85, Mayall still plays with great groove and energy, and is backed by trusty John Mayall band members Carolyn Wonderland (guitar), Greg Rzab (bass) and Jay Davenport (drums). Expect classic songs from albums dating back as far as the Beano days, as well as fresh tracks cut for his 2019 album, Nobody Told Me.
It's reasonable to assume that this will be one of Mayall's last global tours, so be sure to grab a ticket and pay your respects to one of the greatest living blues legends while you still can.
BARTS
Av. Paral·lel 62
Barcelona