Jolie Holland
By Tamara Izko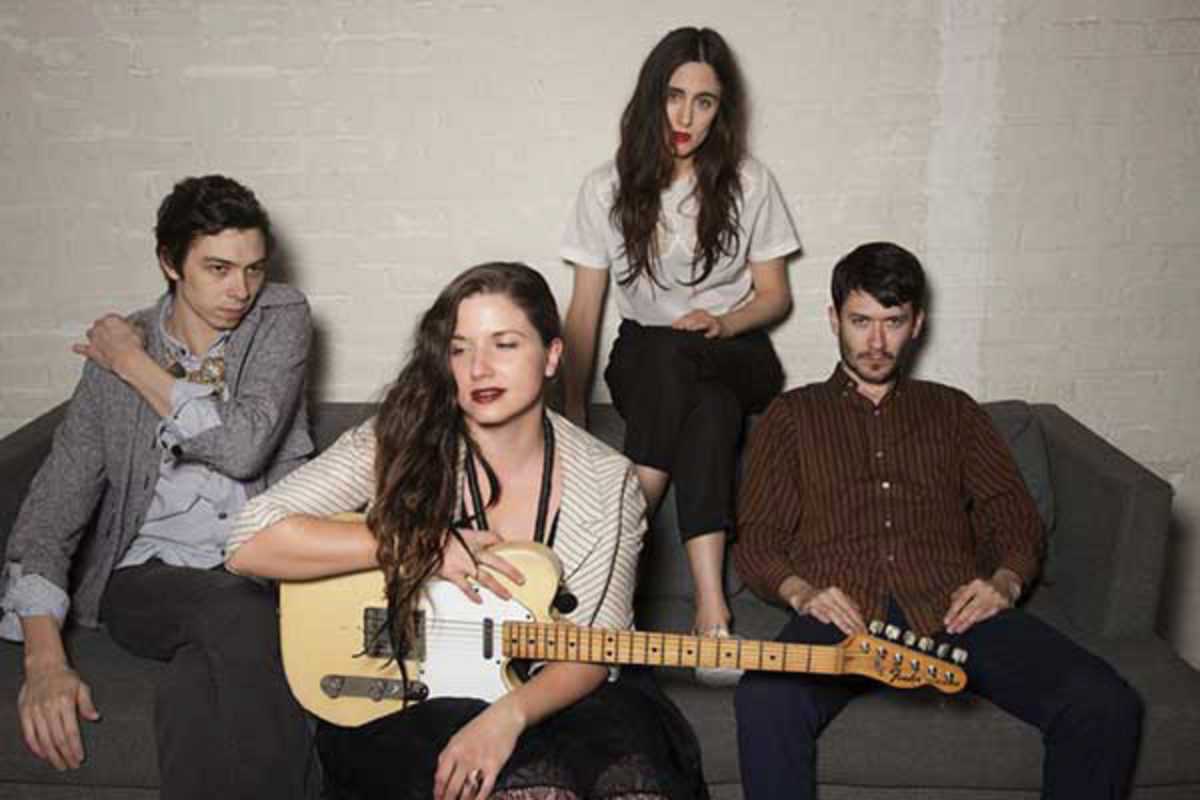 Published on February 1, 2015
"Old Fashioned Morphine" was one of the tracks I remember listening to the most ten years ago, when Johnny Cash and Tom Waits songs also frequently appeared in my playlists. And then there's "Springtime Can Kill You," which I still sing to from time to time when flowers pop out their heads and I begin to sneeze.
Texas-born Jolie Holland is folk and blues and country and jazz. Her music is also somehow cozy, easy to listen to yet not simple. Holland has released six albums since 2003, perhaps walking away from the subtle nostalgia that characterized her first records, like Escondida (2004). Her Southern accent, though, still contributes something honest and special to today's music scene.
Holland, one of whose biggest fans is no less than Tom Waits, will be presenting her most recent work, Wine Dark Sea (2014), this month in Barcelona.
BARTS
Av. Paral·lel 62
Barcelona