Jordi Pol. Among the crowd
By Charlotte Stace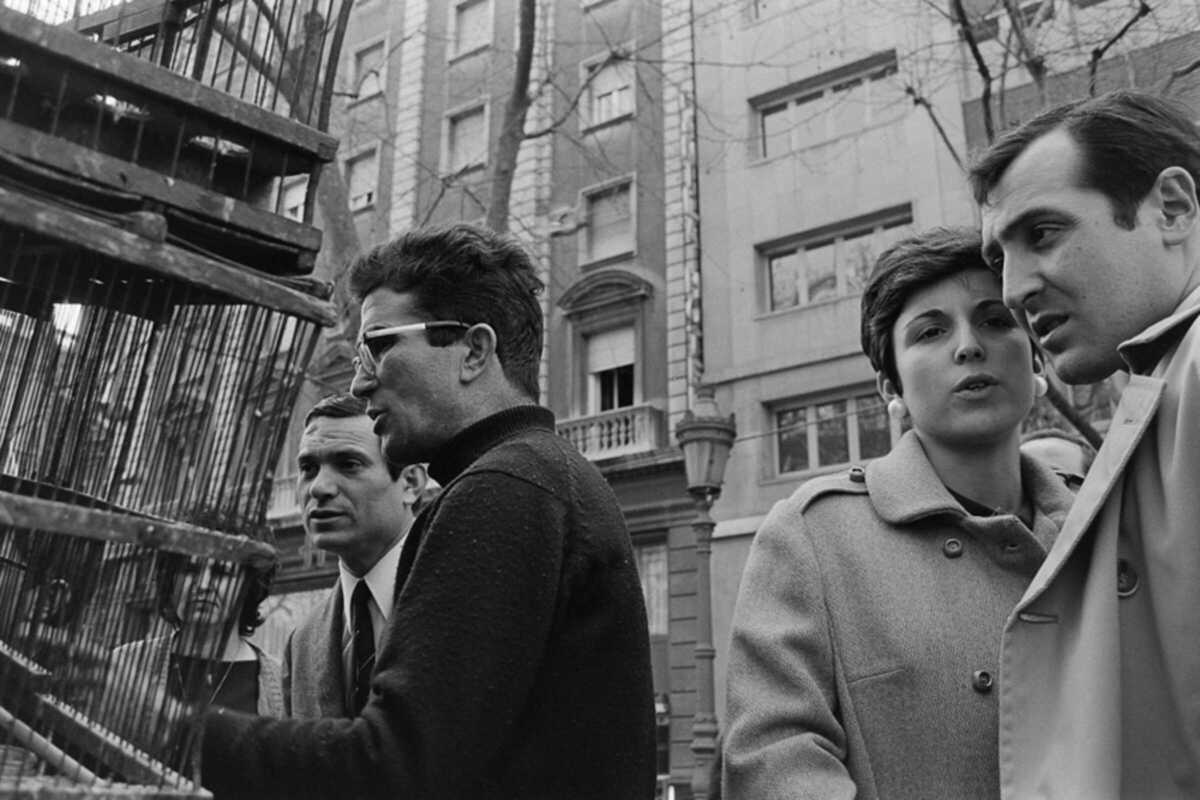 Published on January 1, 2023
The Arxiu Fotogràfic de Barcelona invites you to its latest exhibition entitled 'Jordi Pol. Among the crowd'. The Barcelona-born self-taught photographer allow the viewer to delve into the realms of the Barcelona of the 1970s and 1980s.
He was one of the city's prominent 'street photographers' in that he simply roamed the avenues and alleyways looking for interesting subjects to capture on film. Notably, he spent a lot of his time capturing scenes in La Ribera and El Raval neighbourhoods. Later, he went on to use his photographic knowledge in directing the Francesc Català-Roca Photography Space - a space for the dissemination of photography.
In 2019, Pol presented his collection, made up of more than thirty thousand negatives and contact sheets, prints and objects related to photography, to the Arxiu Fotogràfic de Barcelona, which now pays tribute to him by showing part of his legacy.
December 21, 2022 – May 14, 2023